Are You Guilty Of Crimes Against SEO?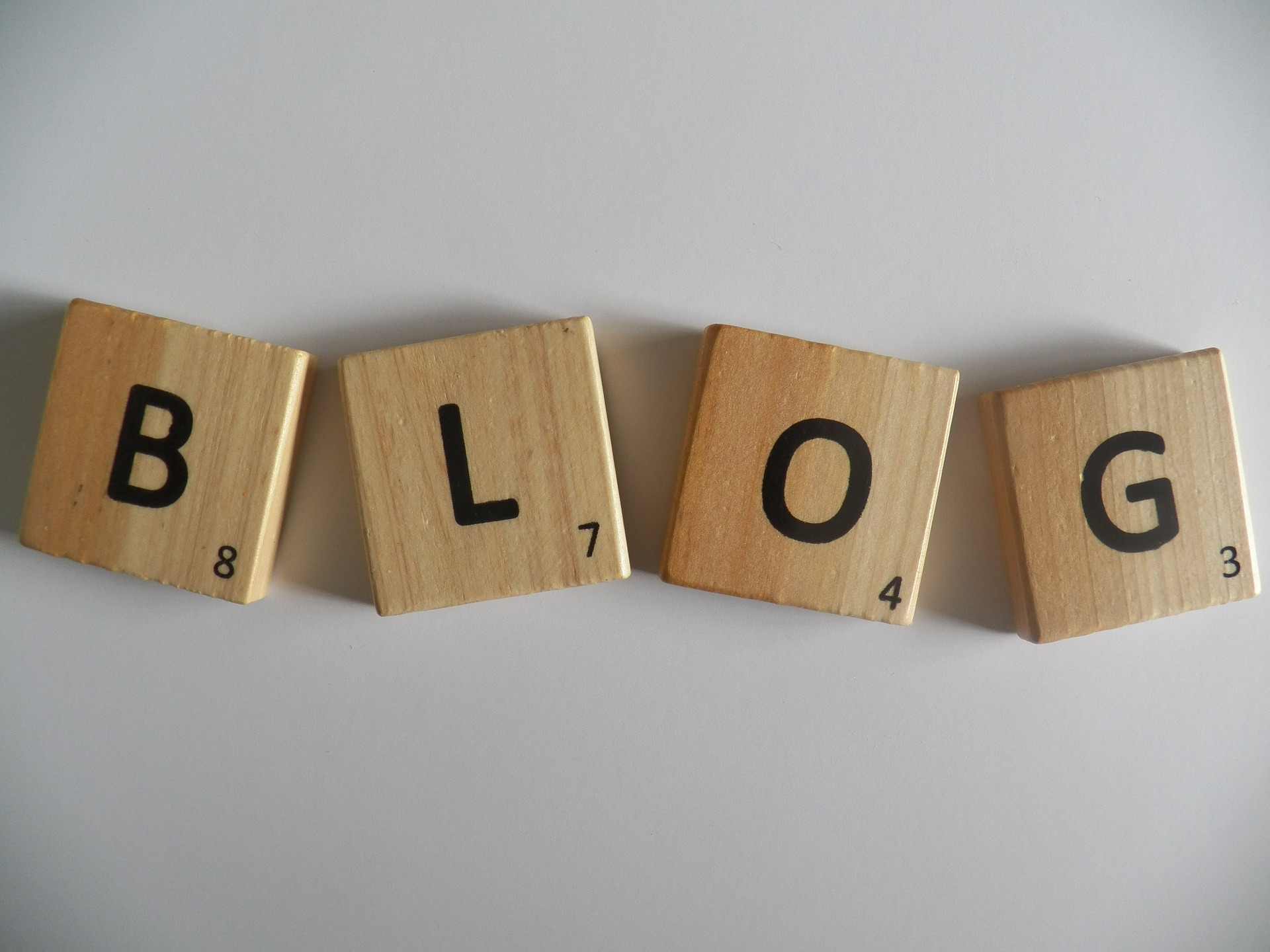 ExciteBrand Admin / 2021-03-25
Although most businesses now understand the basic concept of search engine optimisation (SEO), many companies are still making schoolboy errors when it comes to this vital marketing tool.
How do you plead?
In order to understand how to use SEO to your business's advantage, you need to understand what it's all about. SEO works by harnessing customer searches and then directing the customer to your site. One of the most common crimes against SEO is the use of single keywords within digital marketing. For example, a plumbing company may pepper it's digital presence with the word 'plumber' which, although will produce some results is missing out on so many more. By introducing a few more key phrases such as 'clogged toilet', 'plumbing emergency' and, 'how to fix a toilet', the results are likely to double or even treble.
Keyword stuffing is another common mistake made by companies in the UK. This is where the marketing team go, 'Keywords are good, right? So, we'll use the same one as often as possible.' Unfortunately the only result likely to come from keyword stuffing is that you'll annoy potential customers with bad copy and drive them away from your site.
What makes us one of the best SEO companies in Manchester?
At ExciteBrand, SEO is what we do. Our team of qualified and experienced SEO experts get to the heart of your business in order to find out who you are and, therefore, how best to super-size your SEO. A member of our team will be happy to visit you at your workplace to discuss your SEO requirements and budget in order to put together a bespoke, intuitive campaign just for your business.
To make an appointment today or to request a highly competitive quote, give us a call on 0 203-637-9960 or email us at enquiries@excitebrand..com While you're here, why not check out the testimonials from some of our satisfied clients HERE ?