Best SEO Tools For Auditing And Monitoring Website Performance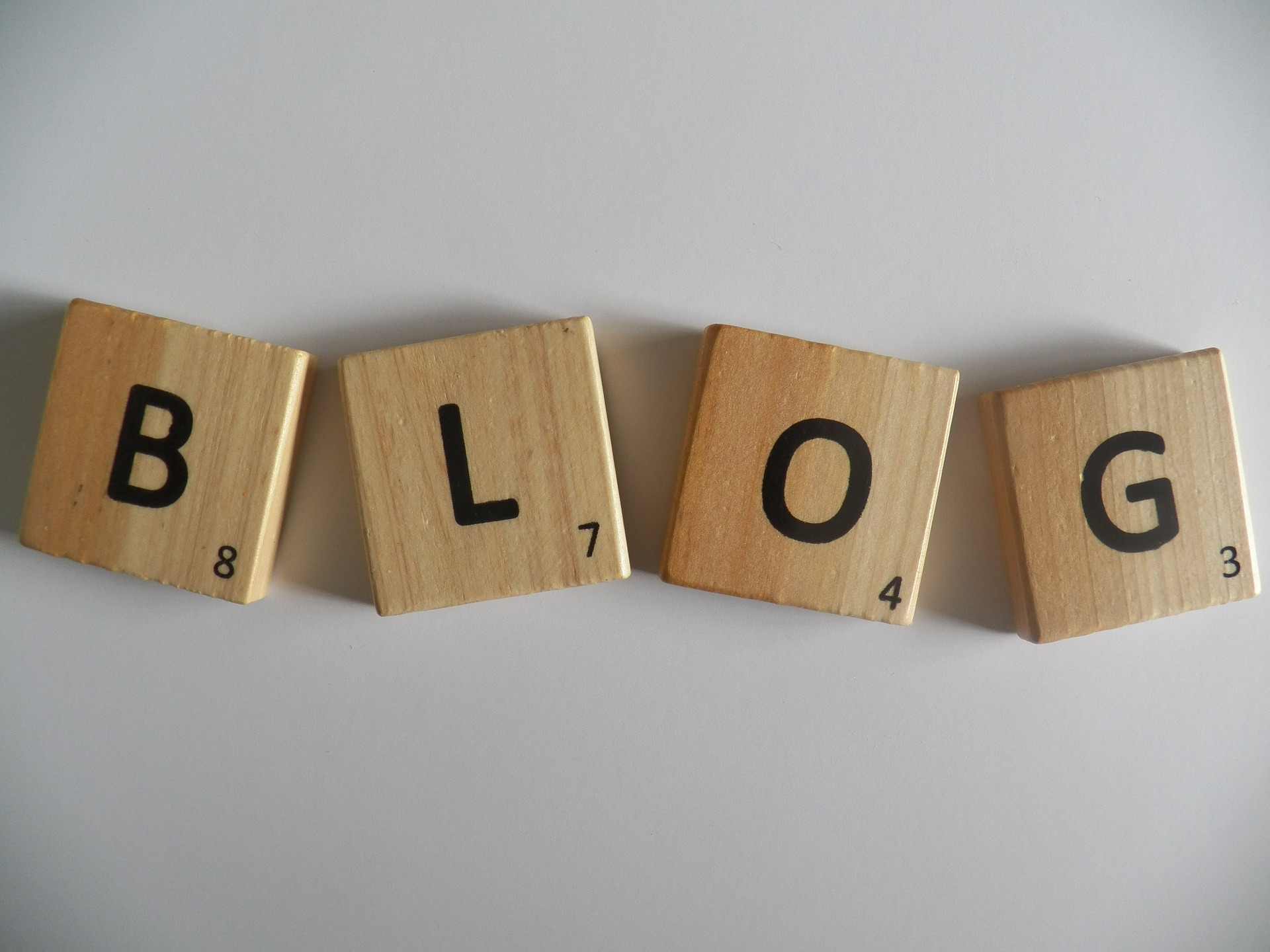 ExciteBrand Admin / 2021-03-22
When it comes to search engine marketing there are so many things to consider, especially in terms of sudden algorithm changes. This can leave marketers confused, and also concerned about their rankings. This is why you should use a variety of tools to make sure that you can constantly monitor your website's performance and make changes when needed.
Here are some of the best tools to monitor and audit your website:
Google's Webmaster tools
HubSpot's Website Grader
SEMrush
Ahrefs
BuzzStream
Check My Links
Woorank
Moz's Pro Tools
Google's Webmaster Tools
Google's Webmaster Tools are free to use and fairly user-friendly. Preferred by many marketers who specialise in web designing in Leeds, it is a great resource for digital marketers as the tools allow you to not only customise your ad campaigns but also monitor your website and give you critical tools to troubleshoot pure poor SEO performance.
Ahrefs
Ahrefs is another great tool and starts at $99 per month for the Lite Plan. This is an advanced tool that can help you to examine your websites as well as produce ranking profiles to help you make better decisions in terms of content. They have various tools available, including a Site Explorer, a Keywords Explorer and a Content Explorer.
HubSpot's Website Grader
This is another great free tool that you can use to analyse your website. It will help you to uncover search engine optimisation opportunities, and this includes analysing your website performance, security, mobile readiness, as well as SEO.
Woorank
Woorank offers a free trial, with plans starting at $49 per month. The purpose of this tool is to analyse your website in depth, helping to review opportunities for marketers to optimise and improve. Woorank's tool will consider social media, your website's performance, usability, and more. You will get a detailed report that is divided into eight sections, spanning 70+ metrics, all available as a branded PDF download.
These are just some of the great SEO tools that you can use to audit and monitor your website. It's always great to work with a team who specialises in web designing in Leeds to help you market your website and ensure that you are always ahead of important changes.