BUILDING SMALLER APPS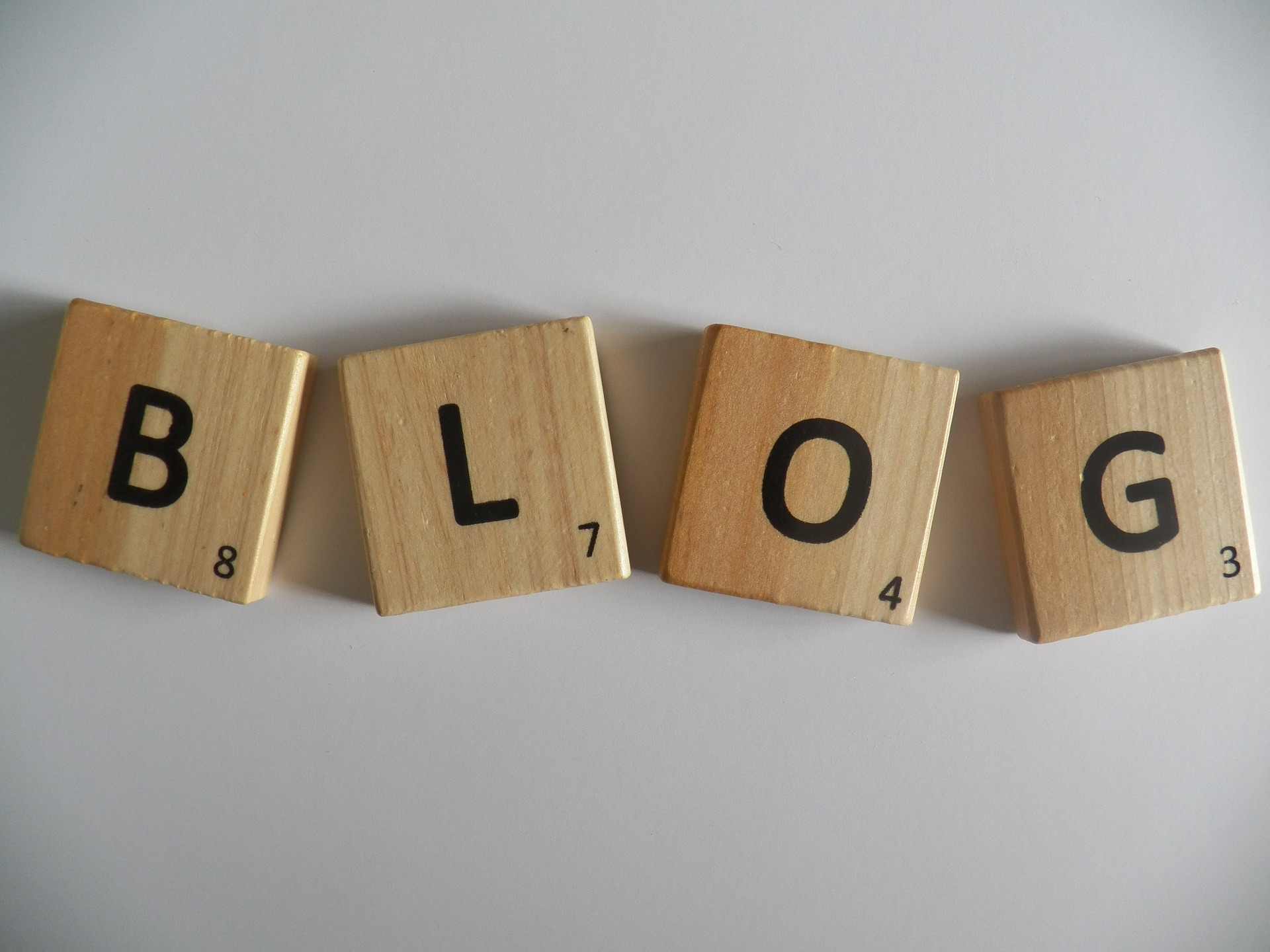 ExciteBrand Admin / 2021-03-22
If you are interested in app development in Leeds, you'll find it helpful to know that Google has announced a range of tools for developers, allowing them to build smaller applications for Android. This is called 'Android App Bundle' and it has many advantages.
The main benefit of these smaller apps is their size. Google says that thousands of apps are already in production and on average these apps are around 35 percent smaller. This also means smaller download size. These are just some of the advantages that Google offers as part of their Android App Bundle tools.
The Advantages Of Smaller Apps
Anyone who specialises in app development in Leeds will be happy to know that these smaller apps have many advantages to offer.
Apart from the size, another benefit of smaller apps is that developers won't need to publish both an instant app and an installable app, as they can publish a single app bundle.
Another great feature is the 'Try Now' option, which allows users to try out an app before they download or purchase it. Google also said that it is improving the quality of their apps while reducing crash rates. Developers will be able to better manage their users, as there is a variety of tools available to manage their apps. Users will also have the opportunity to put their subscription on hold instead of cancelling it.
If you specialise in app development in Leeds, you will be happy to know that your users will be able to update their apps while they are using them, thanks to 'In-App Updates'. This will be fully rolled out during the next few months.
Conclusion
It's interesting to see that Google has released so many updates all at once but it's good news for developers. Although none of these updates will impact users directly until developers use them, it's exciting changes for developers and users alike.
Teams who specialise in app development in Leeds can benefit from these tools and the ability to build smaller apps. Apps are a great way to connect with customers, provide a value-added service and analyse your current user base.