Community Building On Social Networking Sites Win Fans And Influence Users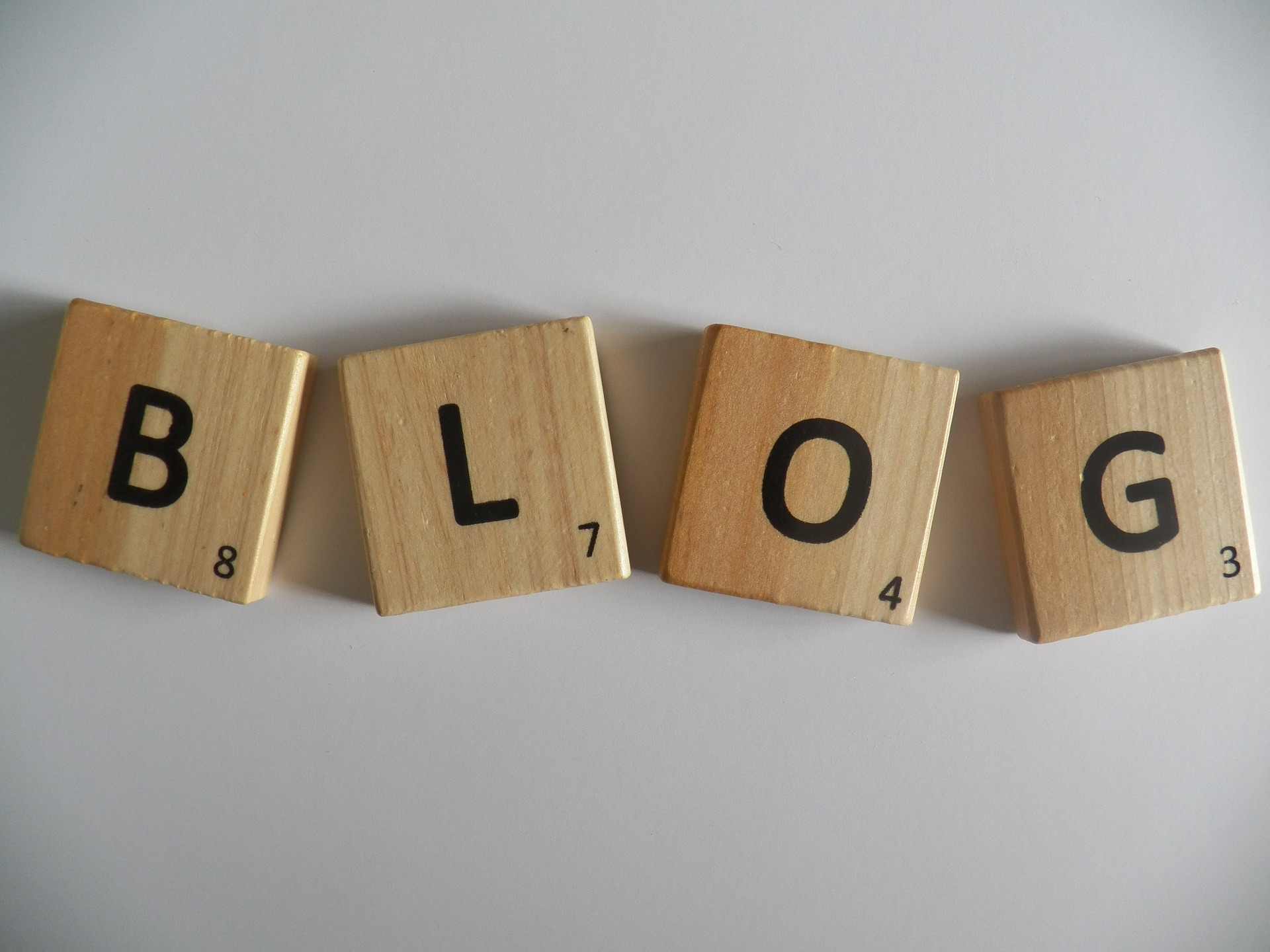 ExciteBrand Admin / 2021-03-22
Ruling the internet – how to build your social following
In a world where even the British royal family are on Twitter, having a social media presence has never been more important. Ever since Facebook became a verb, companies have been using social media as a vital part of their marketing arsenal. As SEO and social marketing experts in Leeds, we've seen it all – the good, the bad and the ugly when it comes to social media. One mistake we see time and time again is people failing to build a strong community online. When it comes to all things internet, attention spans are incredibly short and, in order to win at social media, you need to have followers – and lots of them. We've put together the following guide to help you build your social media army and take your business to the next level.
Make it easy
"I would have bought your book but there was no link." Amazingly, statements like these are all too common – if you don't lead people by the hand to your sites, there's a good chance they won't find their own way there. Make sure that you feature your social media icons prominently on your website and all other online marketing materials to make sure that people can quickly and easily find your pages.
People are people
Remember that you're looking for people, not just numbered followers. Whether it's young mothers, gamers or fashionistas, you need to know who your target audience is. Many people find it helpful to build a profile of their ideal customer and use this as a touchstone for their business.
Going guru
Set yourself up as a thought leader in your industry by using your social media to identify – and to solve – issues within your genre. This is probably the quickest way to get people flocking back to your page – and to recommend the page to friends and family.
Be a conversation starter
When creating content for your social media pages, make sure it's specifically targeted to encourage engagement among your followers. Use questions and comment on controversial topics in order to get people talking – most people have an opinion on most subjects – and are only too willing to share it. Start an interesting conversation on your pages and you'll be amazed how many people will want to join in.
Give and take
One of the quickest and easiest ways to get people to follow your page is to offer an incentive. Freebies, discounts and special offers are all great ways to encourage loyalty.
Lend an ear
Gaining new followers is one thing – keeping them is another. Analyse follower feedback to your content in order to get an idea of what people are looking for from your page – and then give it to them.
For anybody looking to gain and keep followers on social media, it's all about the content – update regularly (daily if possible) in order to keep your content current and on track.