Cost Effective SEO Manchester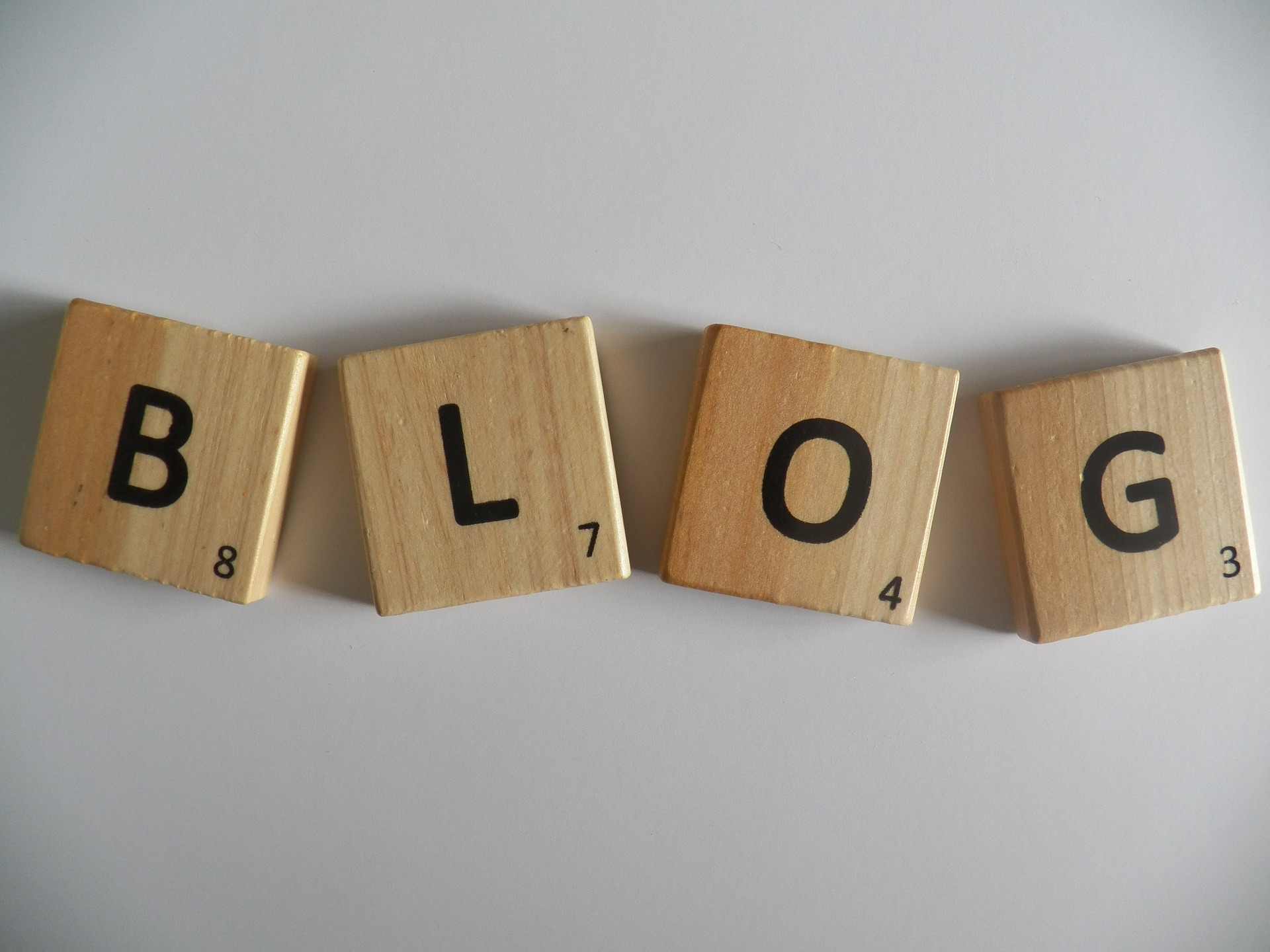 ExciteBrand Admin / 2021-03-25
We know that, in a competitive market, deadlines are tight and budgets tighter. This often means that, as a Manager or Director, you have some tough decisions to make – and we're here to make sure you make the right ones.
Can't we do that ourselves?
Sound familiar? With ever smaller budgets, many businesses try to trim costs where possible and, the marketing department is usually the first casualty. When it comes to getting your message across and selling your product or service, your online presence is everything – yet, so many companies choose to delegate this task to their unqualified and inexperienced employees.
Ineffective and, at times, counter-productive, DIY SEO is often not only a waste of employee time but can actually be harmful to your business – driving customers to your competition instead of to your site. Off-brand keywords and misleading phrases are just a couple of the crimes committed by inexperienced marketers, costing businesses thousands of pounds every year. But, don't worry, help is at hand!
SOS for SEO
At ExciteBrand, we pride ourselves on supplying cost effective SEO solutions in Manchester. Our highly experienced professionals know just what it takes to make sure that your business is found quickly and easily by customers looking for your product or service – and our rates can't be beaten.
We offer bespoke SEO solutions for businesses in Manchester which not only match your requirements but, also your budget. Effective, intuitive and, surprisingly affordable, we don't work for you, we work with you in making sure that, like us, you rank in the top 5 businesses in your industry.
To make an appointment with one of our expert advisors or, for a free, no obligation quote, give us a call today on and take the first step on your successful SEO journey.