Do You Search For New Customers Or, Do They Search For You?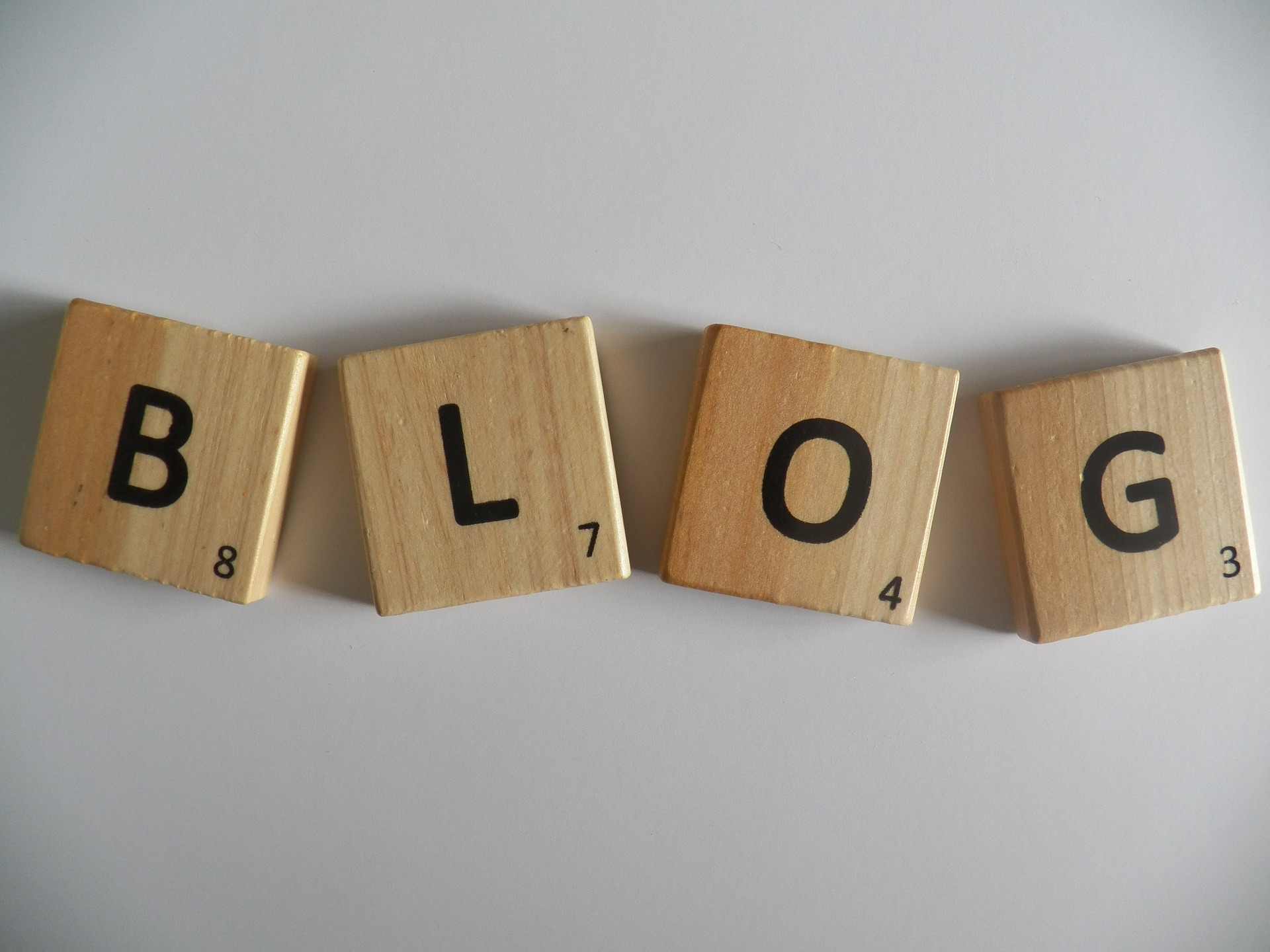 ExciteBrand Admin / 2021-03-22
In an increasingly competitive world, businesses can struggle to keep up with the demands of existing customers as well as finding new ones. These days, customers have more choice than ever before, thanks to new technology and competitive pricing and, attracting and securing new customers can be a full time job – so, why not let them find you instead?
Doing things the easy way
Effective Search engine optimization (SEO) is how savvy businesses cut their sales spend by making sure that customers looking for their product or service find them – and not the competition. As one of the leading search engine optimization services in Leeds and Manchester, our team lead the way when it comes to this vital marketing tool. Fully qualified and super experienced, our SEO experts get right inside your business to create intuitive and effective SEO campaigns.
At ExciteBrand, we understand that time and money are tight for your business – which is why we're happy to visit you at your workplace to discuss an SEO campaign to suit your requirements – and your budget.
Don't trust your intuition – trust ours!
You've worked hard to make your business work. You've got a great product and a great team – now let our team take your business to the next level.
To make an appointment with one of our SEO experts or to request a free, no-obligation quote, give us a call today on 0 203-637-9960 or email us at enquiries@excitebrand and we'll get you on your way to even more customers.