Getting Ahead – And Online – In Business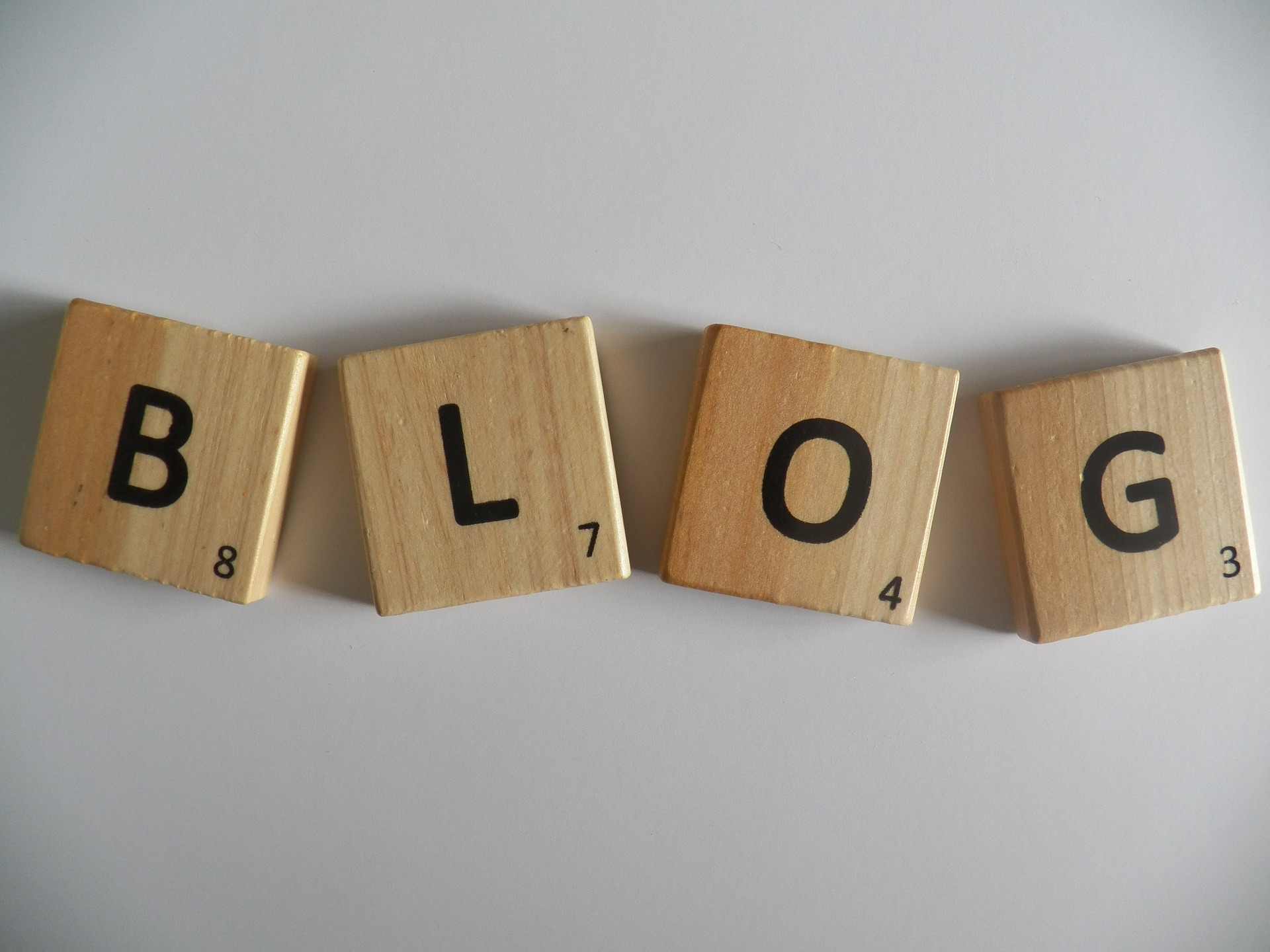 ExciteBrand Admin / 2021-03-22
If you've ever dreamed of leaving the rat race behind and starting your own business, you're not alone – in the UK, eight million people currently run their own online enterprise. In an ideal world, you would have a lightbulb moment where you come up with the greatest invention idea ever and go on to sell millions but, unfortunately, this is the case for very few people. There are, however, a couple of ways that you can go solo without a huge amount of risk or financial outlay.
Buy low, sell high
There are a number of different ways to begin working for yourself, either from home or from a mobile office. Many people choose to buy and sell goods online through programs such as Amazon FBA which allows users to buy product and have it shipped directly to the customer without hefty manufacturing, design and warehousing costs. Although this can be a profitable venture, it takes hard work and dedication and, most sellers take a while to find their niche and begin to make a profit.
Money talks
Probably the most fulfilling kind of business is the one where you are indulging your own interests. Whether it's a passion for fashion or a knack for tech, if you're able to combine a hobby with a business successfully, you're onto a winner.
When first starting your online business you will, of course, need a website. There are a few options whereby you can design and host your own site free of charge, helping to keep initial costs down. Although this may be a good idea to begin with, these sites rarely look and perform as professionally as those made by the experts so its worth shopping around for recommendations. Many fledgeling web designers looking to pad out their portfolios will offer hefty discounts so keep an eye out for those.
If your business idea does require an initial financial outlay, there are a number of ways you can get your hands on that all-important start up cash:
Small business loans – These are loans acquired from a bank to help your new venture. In order to quality for a small business loan, your Bank Manager will need to be impressed with your business plan so make sure your plan is professional and persuasive.
Investors – If your idea is as good as you think it is, others may feel the same way. Get in touch with local and national companies who may have an interest in being affiliated with your brand long-term – and are willing to invest in your start up.
Crowdfunding – Increasingly popular, crowdfunding is a quick and effective way of raising revenue for your business. Sites such as Indiegogo help entrepreneurs raise much needed cash for start up costs.
Whatever kind of business you decide to go for, you'll need to start with a professional business plan – you can find tons of templates online, including this one. Once you're up and running, it's all about the marketing – take full advantage of free tools such as social media to make sure that the world knows about you and your business.