How To Get High PA,DA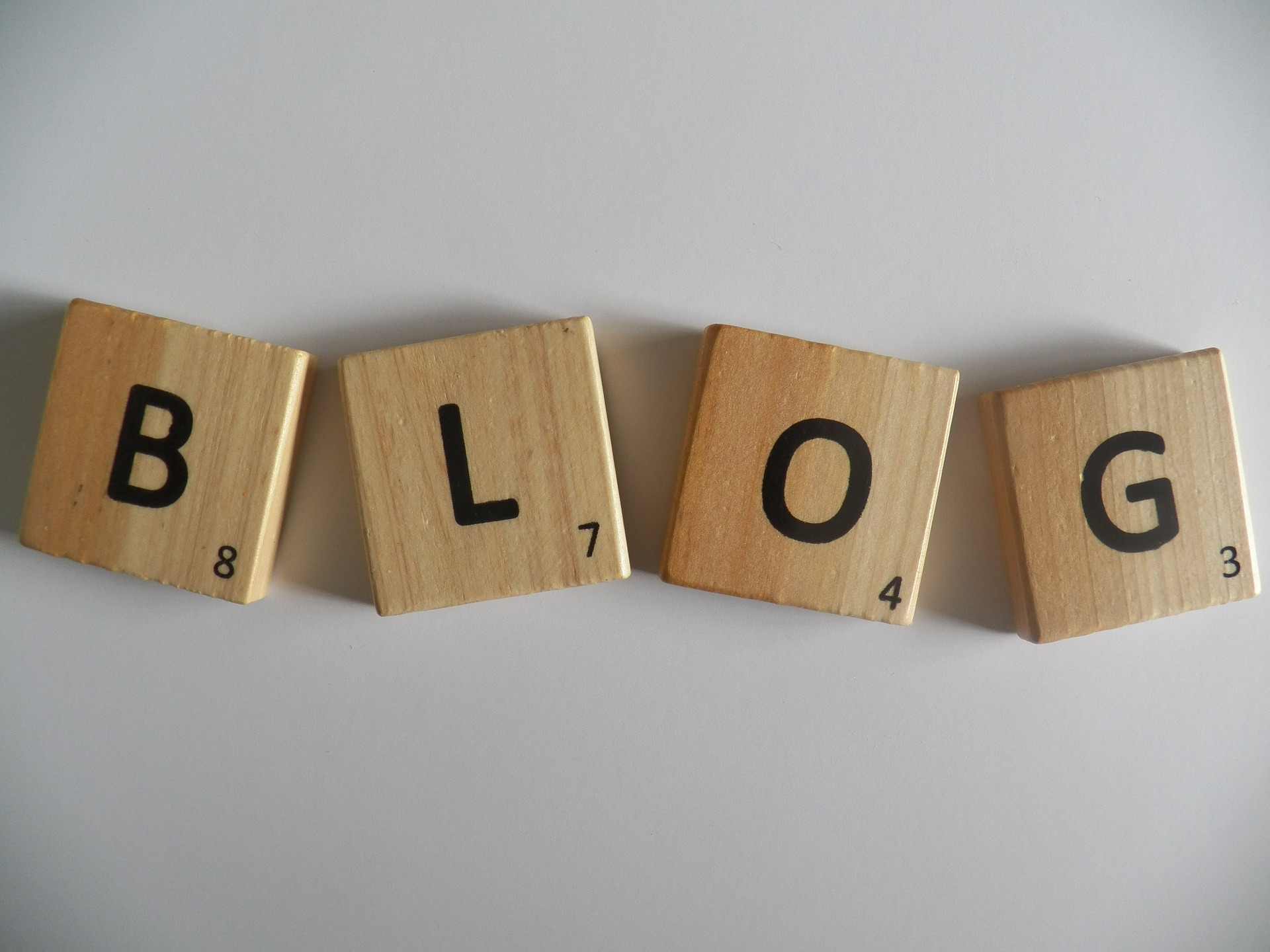 ExciteBrand Admin / 2021-03-22
An authority on website ranking
If you have a business and, your business has a website, you need to get to know your DA and PA. My what? I hear you ask. Fear not, experts in web development in Leeds, ExciteBrand, have put together the following guide to these important aspects of the world wide web and, how to improve on them.
Domain Authority
Your Domain Authority (DA) is a metric which indicates how well your site will rank in search engine result pages – the higher the DA number, the better your ranking. Not to be confused with Google ranking, domain authority takes into account around 40 factors and is not something easily influenced by your company. You can find your magic number by going to moz open site explorer, and typing in your domain.
Page Authority
Page Authority, or PA, is a similar concept to DA but focuses on signals specific to a certain page. The results of your PA predict the strength of a page and how highly it will rank on search engines. Your overall DA is influenced by your PA, for example, a site with a lot of high authority pages will automatically score a higher DA.
So, how do you improve your DA and PA ?
As mentioned, your DA is influenced by your PA so it's time to work on your pages and their content. The following will help you to naturally improve your website's figures:
Off Page SEO
Your off page SEO, which is the links to your website on other pages and sites, can go a long way to improving your numbers. Get as many links from high authority websites as possible, include links from unique domains and, make sure there are no bad links to your site.
Technical SEO
This is the kind of SEO that you should make sure you have right from the moment that your website is up and running. The vital settings you need to check are your robots txt settings and your breadcrumb menu. Register your site with Google Search Console and Bing Webmaster tools in order to stay as visible as possible.
Get Social
Like most companies, there's a good chance that your business has a social media presence. In order to improve your DA and PA, make sure that social media buttons are clearly marked on all your digital pages. Commit to updating your social media regularly with relevant and interesting content. Get proactive about gaining followers on your social media.
Don't expect overnight results
Improving your DA and PA is a marathon, not a sprint. The only way to do this is slowly and patiently and by focusing on your content. Web development experts in Leeds, ExciteBrand can lend a helping hand to businesses with low numbers by analysing content, improving SEO and offering advice on social media.