How To Get People To Sign Up For Your Email Newsletter?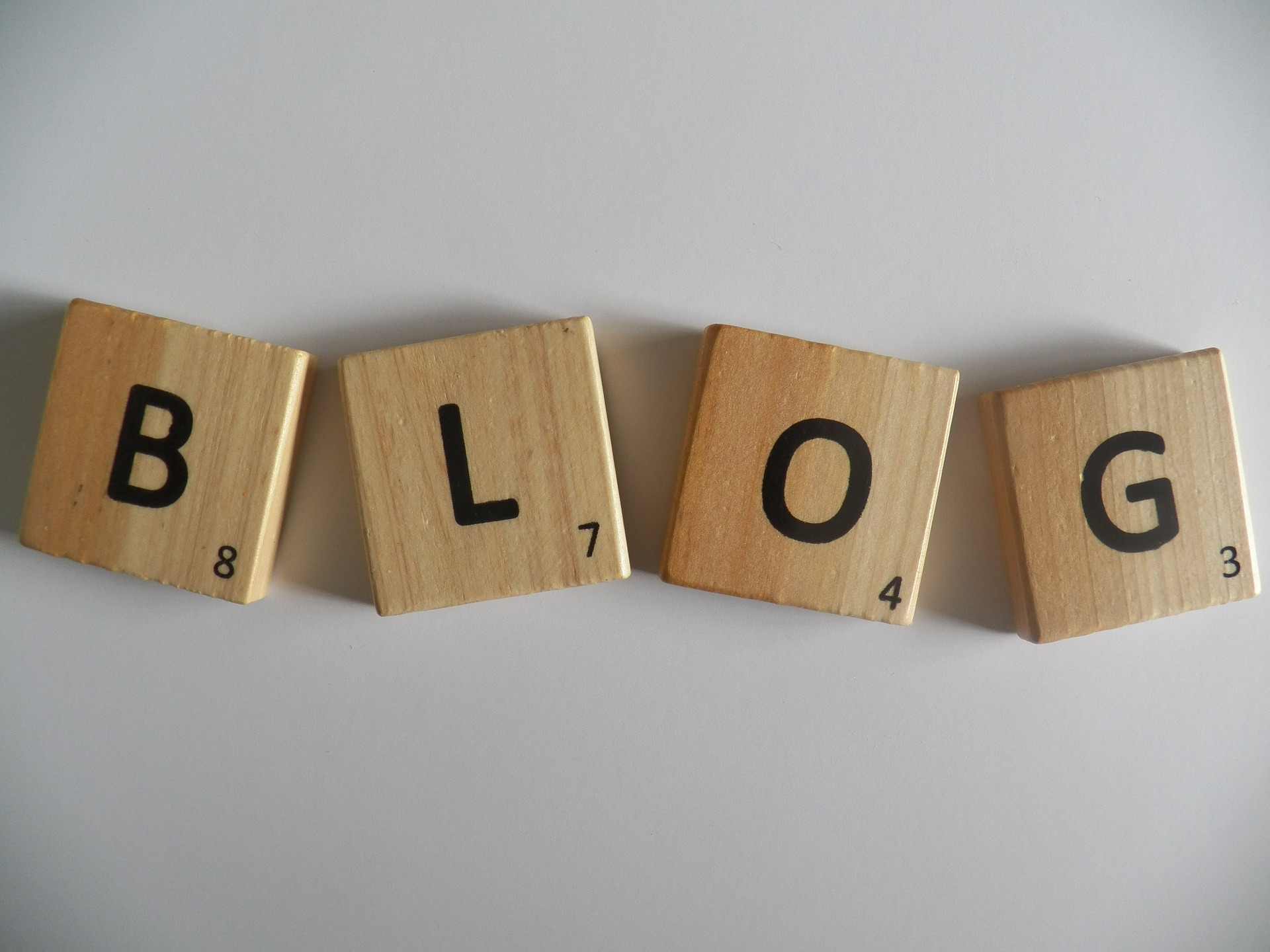 ExciteBrand Admin / 2021-03-22
That's news to me – how to grow your newsletter subscription list
No matter what kind of business you're running, keeping in touch with your customers is vital. From important updates and changes in policy (we all remember those GDPR emails) to special offers, regular communication keeps your business in the forefront of customers' minds. One of the most effective ways of staying in touch is by producing a regular newsletter. Usually weekly or monthly, an emailed newsletter can be used to promote certain products, off exclusive deals and to announce company news – but how do you get people to sign up?
Inbox in mind
Figures show that the average adult receives 121 digital marketing emails every day, many of which are consigned straight to the bin without being read. Even if your email is read, getting people to take the next step and sign up is tricky – after all, most people are trying to reduce their emails, not increase them. Don't worry though, there are ways that you can score those all-important subscribers.
Engage
One of the biggest hurdles with digital marketing is to grab the attention of the reader. Use the subject of your email wisely; avoid sales speak or cheesy 'Don't miss this' kind of titles. Instead, use a question or cryptic phrase to pique the interest of the reader enough for them to click onto 'open'.
Entertain
OK, so we know that, essentially, you want your newsletter to sell your products or services but it's all academic if nobody wants to read it. Include short articles and news pieces designed to entertain the reader – the idea is to create a newsletter that people actually look forward to reading.
Exclusive
When naming your newsletter, words like 'club', 'VIP' and 'Exclusive' are great ways of making the reader feel that they're being invited to something selective and special.
Entice
Let's face it, everybody loves a bargain or a freebie. When you're asking people to sign up to your newsletter, their first question is likely to be, 'What's in it for me?' Answer that question by offering a freebie or discount on products or services after sign up.
As leading digital marketing experts in Leeds, our team would be happy to take you through the finer points of producing your newsletter and growing your subscription list. Our extensive expertise and experience means that we know all the tricks of the trade when it comes to getting your message across to the right people – at the right time.