How To Organize Your Email Marketing Campaign?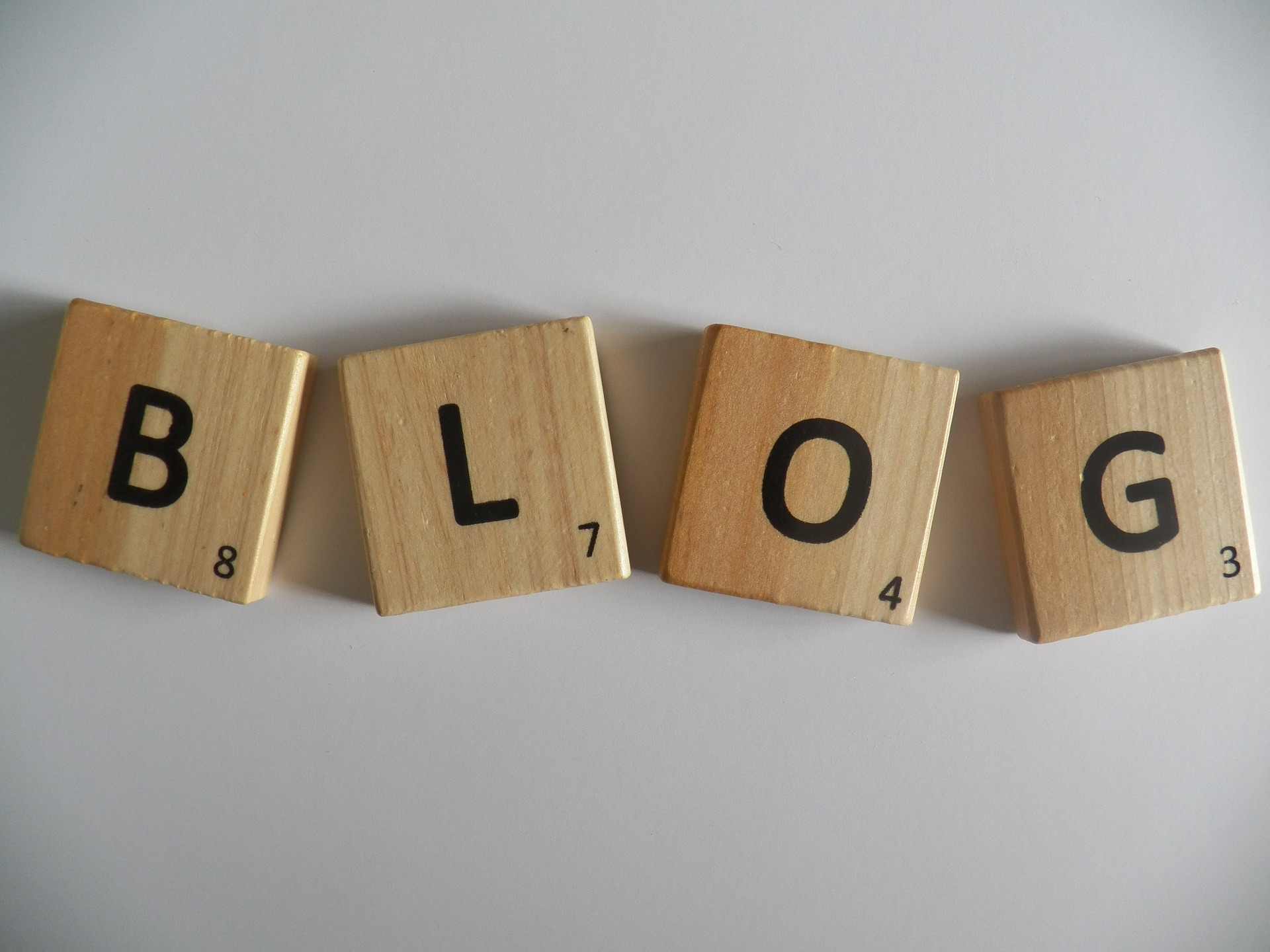 ExciteBrand Admin / 2021-03-22
You've Got Mail – Making the most of your email marketing
In days of old, scoring new customers and updating existing ones meant the printing of expensive leaflets and paying for them to be either handed out or posted. These days, email marketing has made the process of getting your message across cheaper and easier with a much further reach. Not only that but, you can also enhance your marketing content with video footage and links to your site. Although this is a great way of reaching customers, there are a few commandments to follow in order to ensure that your message isn't destined for spam folders and blocked content bins. SEO experts in Leeds, ExciteBrand, share their tips on making sure that your email marketing is hitting its target.
The Email Marketing Commandments
Title
Thou shalt not overuse capitals. Using all capitals or title capitals in your email subject is buying it a one way ticket to spam hell. Most spam filters will immediately identify an email with too much capitalisation as rubbish and treat it accordingly.
Thou shalt intrigue the reader. Increase the chances of your email being opened by using either a question or cryptic statement. Avoid any kind of sales-pitch language in your title, you can get to that in your content.
Content
Thou shalt observe the three tier rule: Identify a problem, Suggest a solution, Explain how your product/service can help.
Thou shalt put your special offer front and centre. If your email is offering a discount or special offer, make this clear toward the beginning of your email.
Timing
Thou shalt send your emails at the best time. First, look at who your email is going to – if you are sending to different time zones, try to separate these up for optimum results. Where possible, avoid sending your emails out at the weekend – if you're sending to business addresses, their inboxes will have been piling up since Friday evening and your mail may get lost in the mix. It's generally considered that Tuesday morning is the optimal receipt time for business emails as recipients have recovered from the Monday blues as well as having had a chance to plough through their emails.
Always tailor the language of your email to your audience – if you're sending to serious or high-end companies then a 'hey buddy' approach probably won't be appreciated. Similarly, keep your audience in mind when using images, video and colourful graphics.
SEO experts in Leeds, ExciteBrand, specialise in helping businesses in the UK reach their digital potential. Email marketing, web design and content marketing are just a few of the ways that ExciteBrand helps clients to rule the internet