Measure The Impact Of Your YouTube Campaigns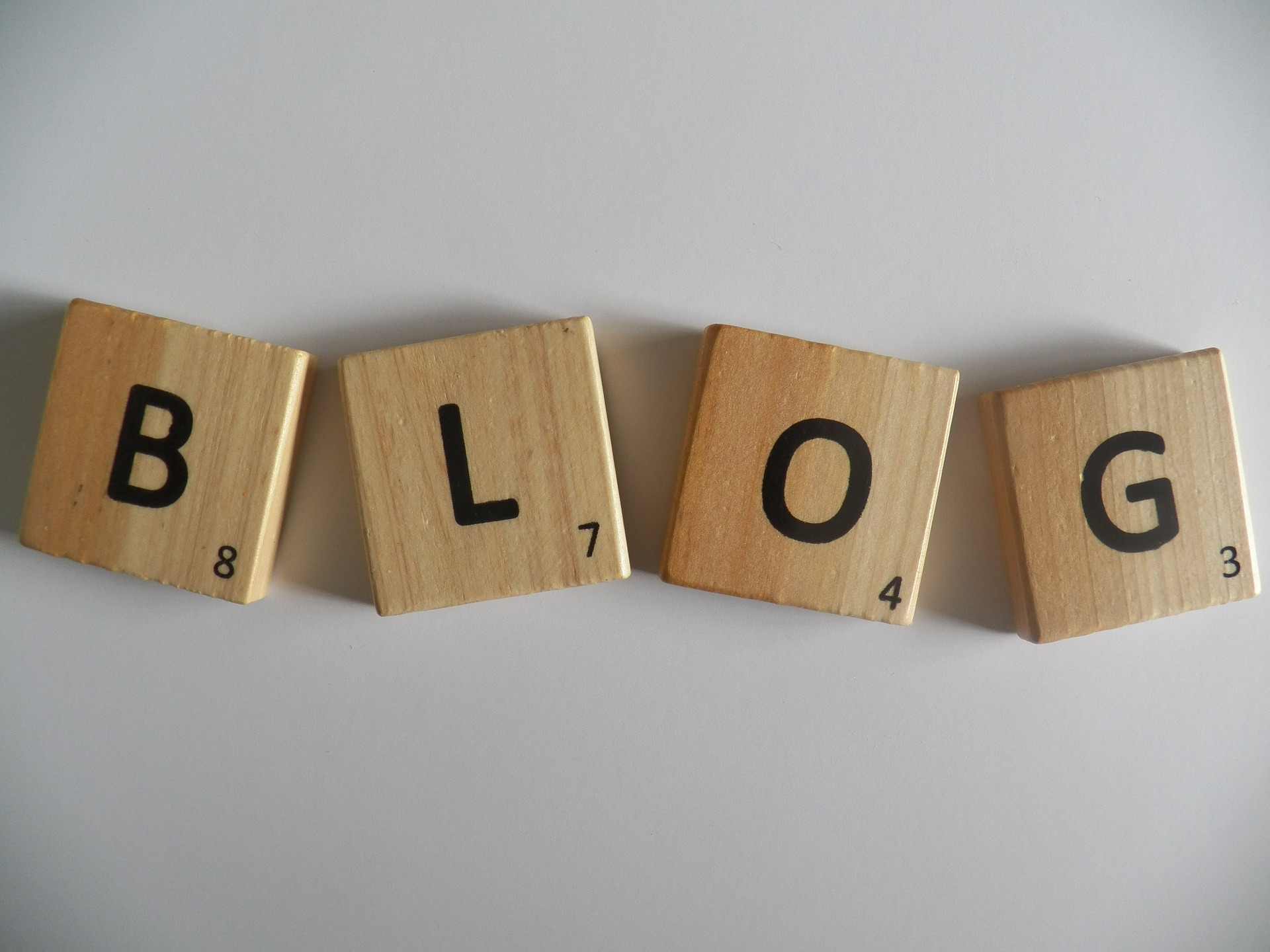 ExciteBrand Admin / 2021-03-22
Marketers who specialise in YouTube marketing in Leeds will agree that when running YouTube campaigns, it is important that you focus on getting the results you want in terms of ROI. Uploading a video shouldn't be aimed solely on getting conversions, but your content should aim to boost your overall ROI.
How To Get Audiences For Your Video Campaigns
To get started with this you'll need a Google Ads account, whether it's for an organic or paid campaign. Once you are in Google Ads, go to the tools option and then find the Audience Manager. You can now create a new audience and select 'YouTube users' as the option.
You'll have a few additional options to choose from to tweak your settings and target the right users. You can work with a marketing team that specialises in YouTube marketing in Leeds to help you set up and manage your audience and your video marketing in general.
View Audience Performance N Google Ads
The Google Ads interface will show you how your audiences are performing for all your campaigns. Keep in mind that you have to have at least 1,000 users in the audience within the past 30 days to be able to use the audience in the Search Network.
Using Google Analytics, you can also identify valuable search term by analysing session time, goal conversions and more. You can also adjust if you know what customer types are more likely to convert or have great revenue potential. With Google Trends, you can analyse how consumer interest has changed over time by simply typing in any search term.
Keep in mind that the strategy above will help you show the impact that your YouTube videos is having on your PPC campaigns in Google Ads. It won't show you the impact on direct, organic or even Bing Ads results. Your videos can have a much bigger effect, so make sure you work with a specialist in YouTube marketing in Leeds to guide you through the process