SEO And Social Media Trends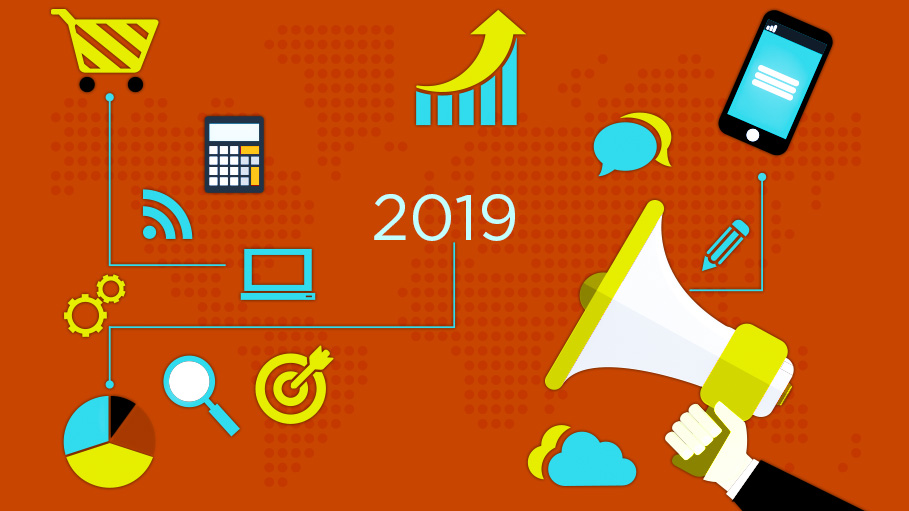 ExciteBrand Admin / 2021-03-22
SEO & Social Media Trends for 2019
As with all other aspects of marketing, SEO and social media are subject to changing techniques, technology and trends. Marketers who fail to keep up with these trends are not just missing out on new opportunities but, can actively harm their business. Online marketing experts in Leeds, ExciteBrand, make it their business to keep on top of SEO and social media trends and have put together the following update for busy marketers and business owners.
SEO
As 2018 draws to a close, ExciteBrand has put together its predictions for SEO trends in 2019.
Featured Snippets – these are the short blurbs that are displayed during an internet search and, are set to become even more important in 2019 for time-strapped internet shoppers and other customers. Make sure that your featured snippet SEO is optimised by taking a strategic look at the exact questions that people will be asking when conducting an internet search.
Content
As content marketing becomes the buzz word for marketers, it's going to become more and more vital that you keep your content up to date and unique. Get into the habit of checking your content for uniqueness and key data for SEO.
Voice Search
One of the biggest changes in SEO – and one that is set to dominate 2019 is the advent of voice searching. In 2018, over half of the world's internet users are searching by voice – this means a completely different take on SEO. People tend to use very different language when voice searching so, you need to make sure that you understand this and react accordingly.
Social Media
When it comes to social media for business, it's going to be all about the content marketing for 2019. Blogs, articles and features shared across your various platforms are about to become the only way to supersize your social media. The key here is to create interesting, engaging content which people actually want to read. Done properly, your social media content should have people actively looking forward to updates – and to tell their friends about your page. Set yourself up as a thought leader in your industry by identifying and resolving issues in your content as well as regularly engaging with your followers.
ExciteBrand are online marketing experts in Leeds specialising in SEO and social media marketing.