SEO The Whole Picture With The Best Online SEO Company In Manchester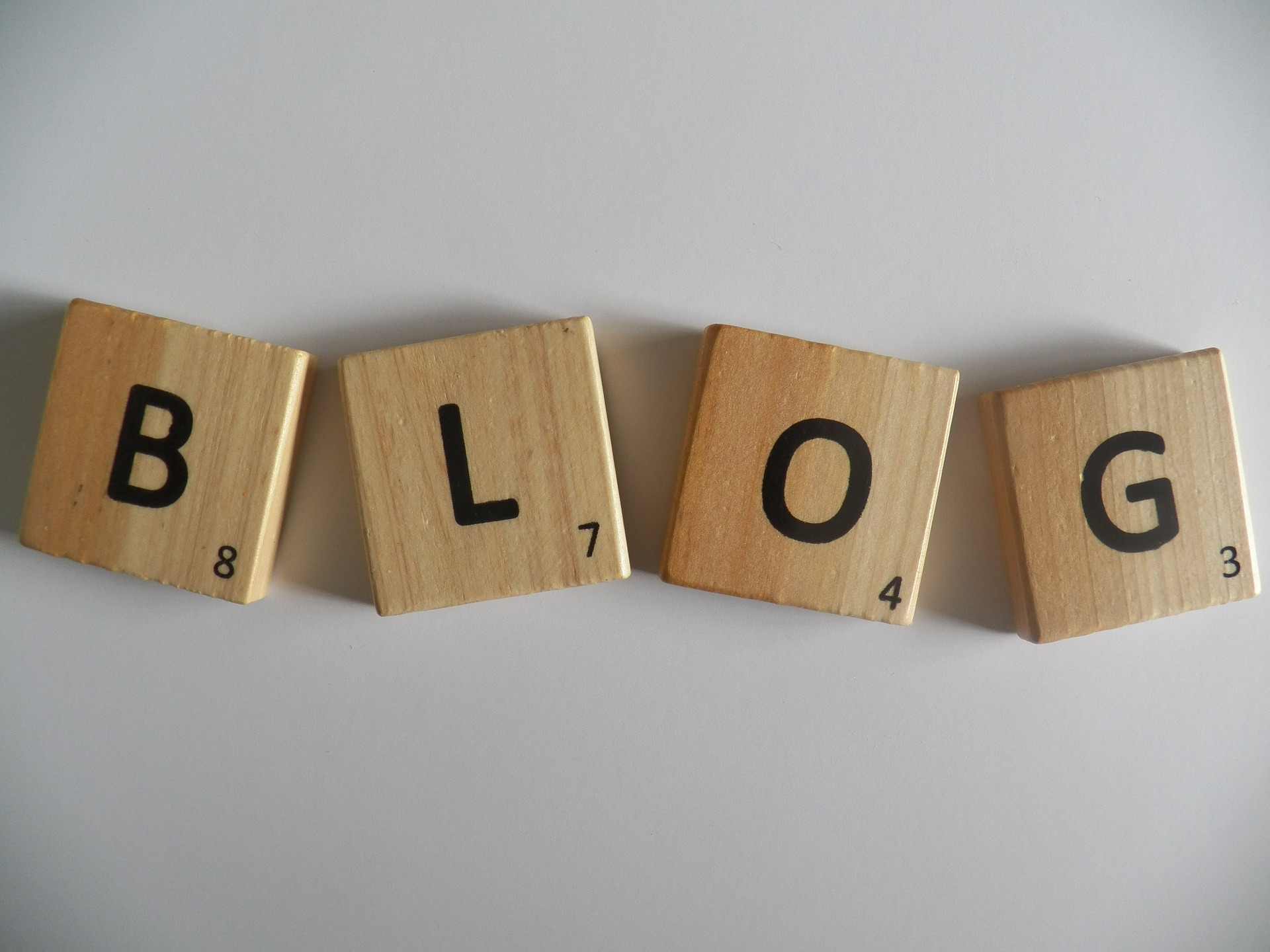 ExciteBrand Admin / 2021-03-25
Although most people have heard of SEO, many UK businesses have confessed that they don't really understand what it is or, how it can work for them.
Search engine optimization (SEO) is the art of making sure that customers searching for a product or service like yours are directed to ther right place. Complex and ever-changing, SEO is so much more than peppering your online presence with a few chosen key-words and phrases.
Online and on target
Our fully qualified and highly experienced SEO team eat, sleep and breathe SEO in order to stay one step ahead of the changes and trends in this valuable area. When designing an SEO campaign for your business, our team won't blind you with science – instead, they'll work with you to make sure that you understand the process and are happy that the work is consistent with your brand.
As a top online SEO company in Manchester, we won't dazzle you with empty promises like some other agencies. Our experts will devise an SEO plan for your business and let you know what you can reasonably expect in terms of results – all before you sign on the dotted line.
At ExiteBrand, our business is all about people – ours and yours. Testimonials from our clients such as FutureTrans and KPMG will give you an idea of our commitment to outstanding customer service, solid results and intuitive SEO.
We know you're busy and, so, a member of our team will be happy to visit with you at your premises to explain how we can design an SEO camaign to suit your requirements – and your budget.
To make an appointment with one of our advisors or to request a free, no-obligation quote, give us a call today on 0 203-637-9960 or, email us at enquiries@excitebrand.com.