Strategies For Creating Link-Worthy Content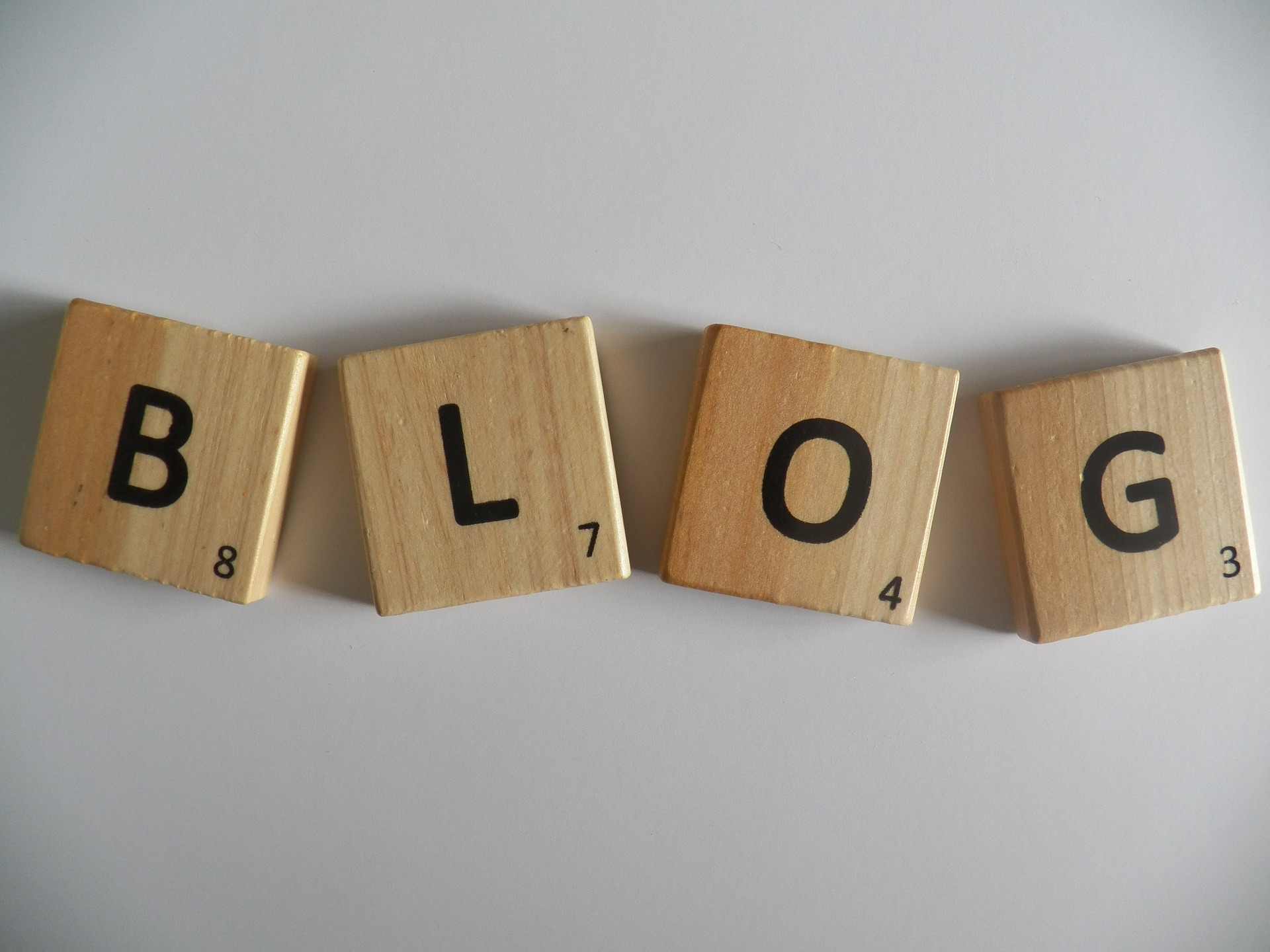 ExciteBrand Admin / 2021-03-22
As an SEO company in Leeds you know just how important it is to get quality backlinks for your website. That's why you should include backlinking in your SEO strategy and get backlinks from relevant, high-authority websites in your niche.
When we analyse ranking factors there is a noticeable relationship between the number of referring domains and it search rankings. This means that if you have more backlinks from authority websites, chances are you will rank better than your competitors.
But it all starts with great, valuable, sharable content. Here are five strategies for creating link-worthy content that will help get you quality backlinks:
Use videos, images and infographics
As a professional SEO company in Leeds, you know that people respond much better to visuals and it also makes content easier to understand. Studies have shown that adding images and videos to text resulted in more backlinks compared to only text, so you can use infographics, screenshots, graphs and images.
Use survey results, research and original data
Studies have shown that by using data and research, videos, webinars and infographics you can add a lot of appeal to your content.
Gather data from sites like Pew Research and Statist as they have a lot of libraries and data to share.
Gather data from different sources and use them in the same post. You don't have to stick to only one source when writing a post.
You can also survey your own website audience or even make use of opinion polls and then publish the results on your website.
Use expert interviews
Another great way is to add expert interviews to your posts and add more value this way. It will add credibility to your content and you can include original quotes from industry experts. Another great tip is to use expert roundups, sharing thoughts on a single topic. An SEO company in Leeds can give you the right direction on where to start.
Share success stories
Another way of attracting links to share success stories with your readers. If you've run an experiment, share it with your audience; if you have successfully helped a customer achieve success, use it in your post.
Create detailed content
If you want to attract natural backlinks you need to use detailed content and step-by-step guides that use research and in-depth information. The better the content, the better your chances are of getting it shared and getting great backlinks from it.
If you want to make sure that you create the best content possible, work with ExciteBrand, an SEO company in Leeds. We'll help you to create epic content and get the links you need