Teaching An Old Dog New Tricks With The Top Social Media Experts In Leeds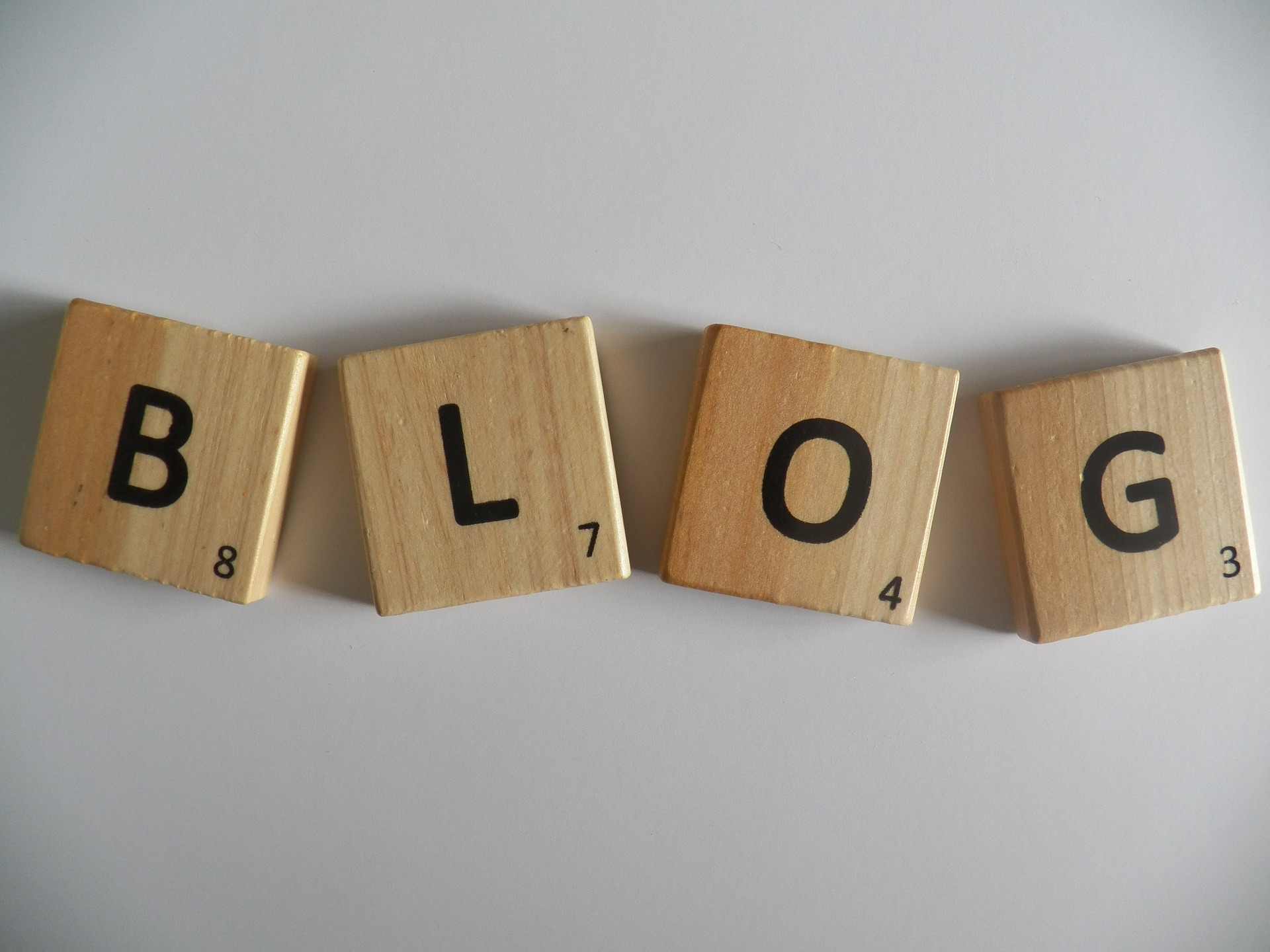 ExciteBrand Admin / 2021-03-25
Mark Zuckerberg, billionaire founder of Facebook owns a Hungarian sheepdog named Beast – Beast has his own Facebook page which has 1.5 million followers.
These days, nobody can deny the power of social media – with billions of people across the world logging onto their social media sites several times a day, the opportunities for business are limitless. Unfortunately, many UK companies are failing to take full advantage of this medium, losing thousands of potential customers every year.
Full engaged
A 2015 study showed that Facebook influenced 52% of consumers on and offline purchasing habits – a staggering figure which highlights the importance of the use of this tool in business. Most companies now have a social media presence but operate under the mistaken belief that all they need to do is post the odd update and run the occasional paid ad campaign. There's so much more to social media for business than that. Our team of social media experts at ExciteBrand are fully qualified and highly experienced at managing social media campaigns for our clients in order to increase their online presence and bag those all important new clients. Your social media advisor will devise a campaign for you and manage it in accordance with your brand's tone of voice and philosophy. Whether you're looking for a few weekly posts or a full, immersive, campaign, our team will create an effective and affordable campaign which is tailored specifically to your business.
As top social media experts in Leeds, our team live and breathe social media to the point that we no longer follow the trends – we make them. By fully engaging with your customers, our bespoke social media campaigns will help your business to grow to its full potential.
To speak to one of our social media advisors or to request a free, no obligation quote, give us a call today on 0 203-637-9960 or email us at enquiries@excitebrand.com and take the first step on your business's exciting social media journey