The Best SEO Agencies In Manchester And What To Look For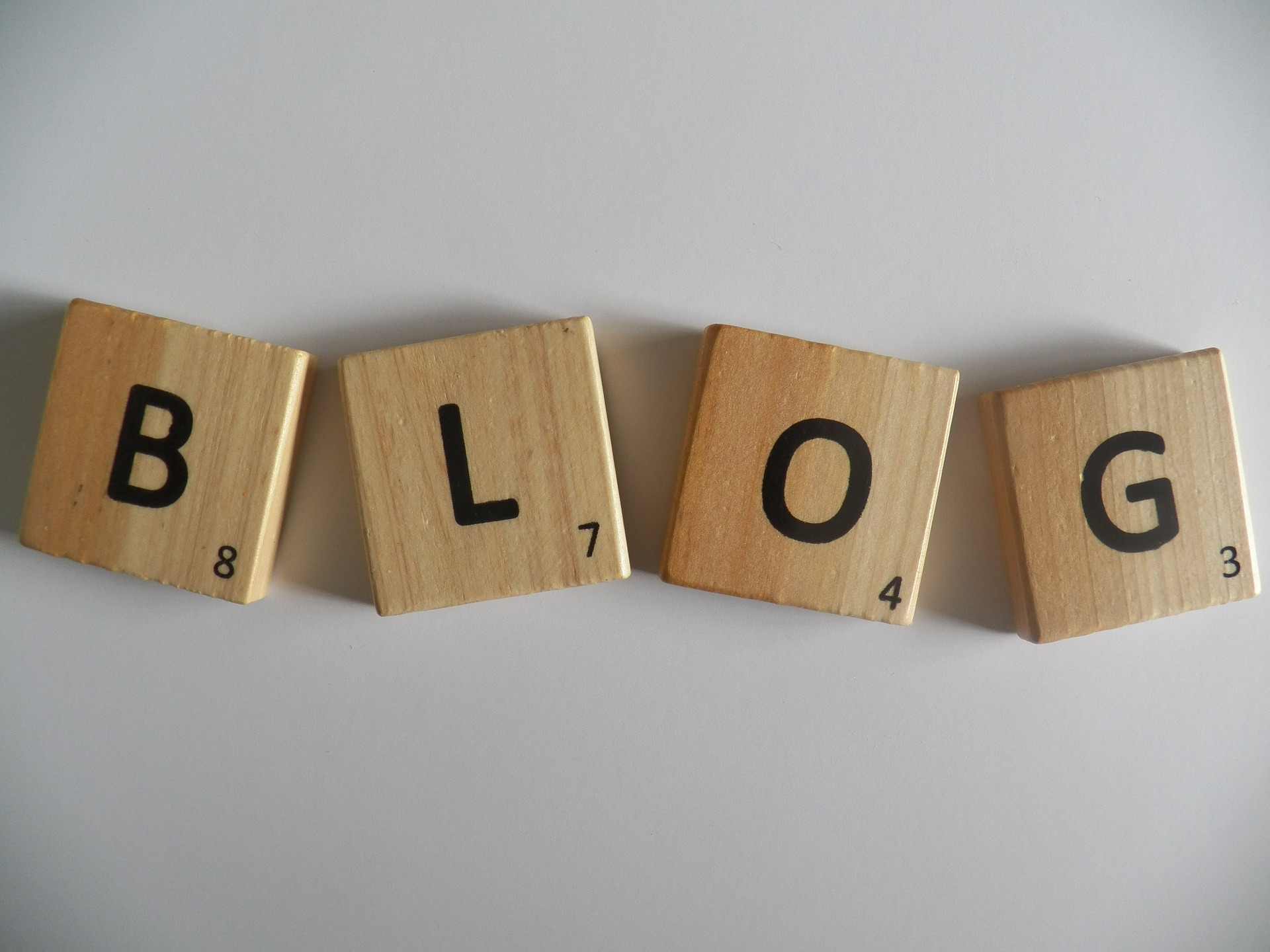 ExciteBrand Admin / 2021-03-22
If it's your first time, choosing an SEO agency in Manchester can be baffling and time-consuming with ads containing indecipherable terminology and offering unbelievable results. When it comes to your business's digital marketing, choosing an SEO agency may be one of the most important decisions you'll make and so we've put together the following guide to help you navigate the black hats from the white.
Realistic expectations
All SEO companies will promise results – it is, after all, what they're there for. Beware, however, those agencies which promise to drastically improve your ranking within a very short time-frame. Agencies making these kind of promises are either being dishonest or, are using black hat (fraudulent) tactics in order to keep these promises – tactics which will, ultimately, backfire on your business.
Experience
One of the things that makes a company one of the best SEO agencies in Manchester is its experience. Check out the testimonials from previous or current clients which should be displayed on the agency's website and check the dates to see how long the agency has been in business.
Certifications
A reputable SEO agency will have a number of industry certifications which will almost certainly be displayed on its website. Avoid agencies who seem unable or unwilling to provide proof of such certifications.
At ExciteBrand, we work with a number of companies in Manchester both big and small and are always happy to share (with the client's permission) samples of our work as well as testimonials from our satisfied customers. As one of the best SEO agencies in Manchester, we believe that our reputation is everything, which is why we are dedicated to each and every one of our clients.
For more information or to book an appointment with one of our expert advisors, give us a call now on 0 203-637-9960 or email us at enquiries@excitebrand.com
You can check out our customer testimonials HERE
You can check out our certifications HERE