The Fast Way To Build A Keyword List With Implicit Local Intent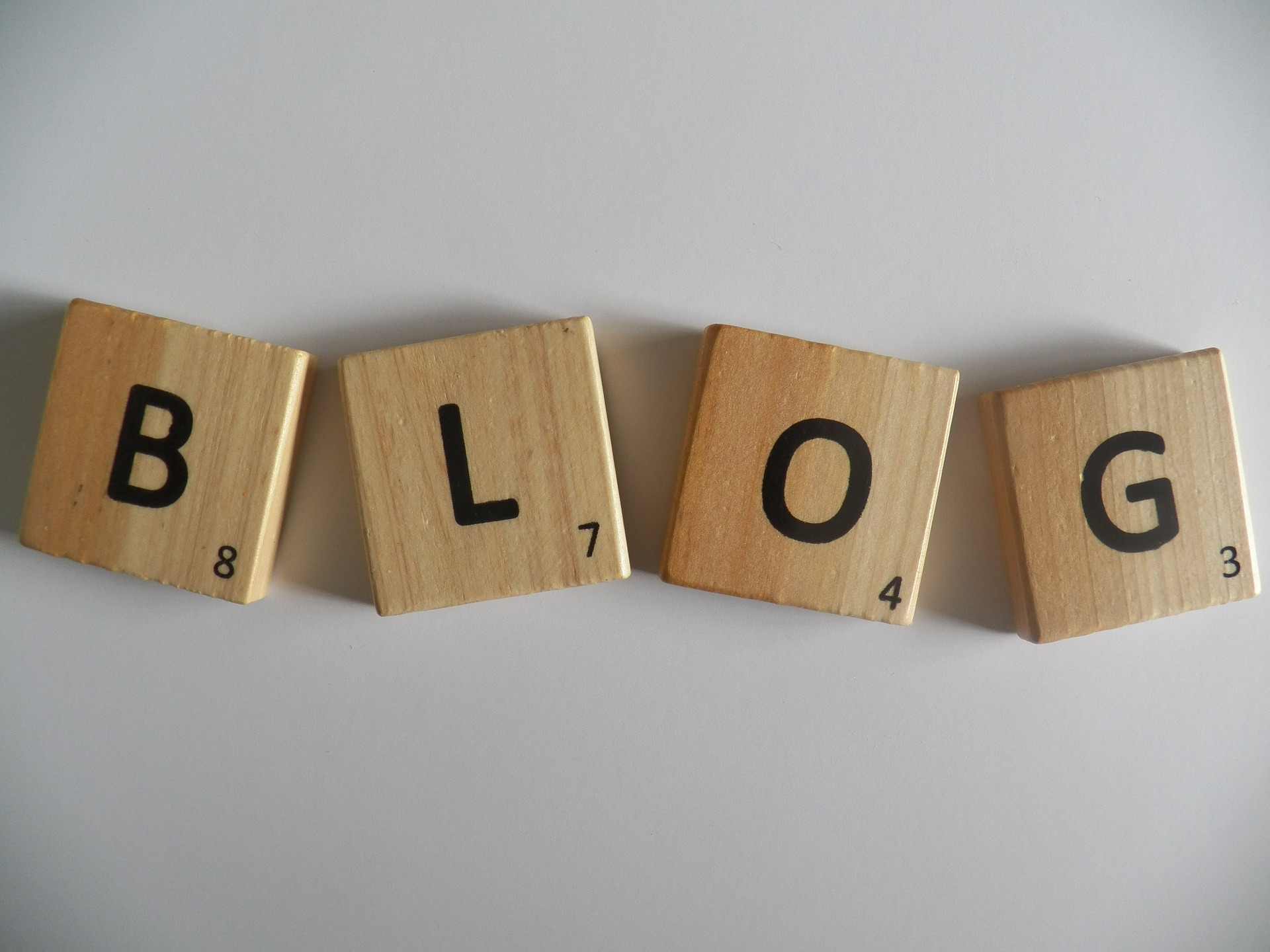 ExciteBrand Admin / 2021-03-22
When running an SEO campaign, it's important to look at local search results as this can drive a lot of traffic to your website. That's why Google AdWords experts in Leeds will agree that you need to focus on implicit local intent and focus your SEO campaign around content and keywords to support this.
What Is Implicit Intent?
Let's look at implicit vs. explicit local intent and why it is important. Implicit local intent refers to keywords such as 'landscaping company', where Google automatically shows local results based on a user's location when they do the search, even if they haven't indicated that they are looking for a specific location.
Explicit local intent is when someone searches for a something in a specific location, for e.g. 'landscaping company in London'. The person has explicitly asked for a product or service in a specific location and Google will display results that fall within that area.
Finding The Right Keywords
Every SEO campaign needs to start with the right keywords, which is why keyword research is so important when it comes to local SEO campaigns. But it can be quite difficult to find the right keywords especially if you are targeting implicit local intent, making it all the more important to work with a Google AdWords expert in Leeds.
Local marketing experts use a variety of proven tools to find just the right keywords to target local search campaigns. They will also spend some time to do competitive research to make sure that you have a decent background on competitors in your industry. You can then learn what keywords they are focusing on comma and you can see which of your competitors show up in Google's top search results for specific keyword phrases.
It's important to understand that people will not always want to search for something close to their current location; they may be out of town and searching for something at home, or they might be at home but looking for a service when they are on vacation.
Local SEO campaigns are targeted and can be highly effective if executed correctly. Work with a Google AdWords expert in Leeds to ensure that your marketing campaigns are effective.