The Full Package For SEO In Manchester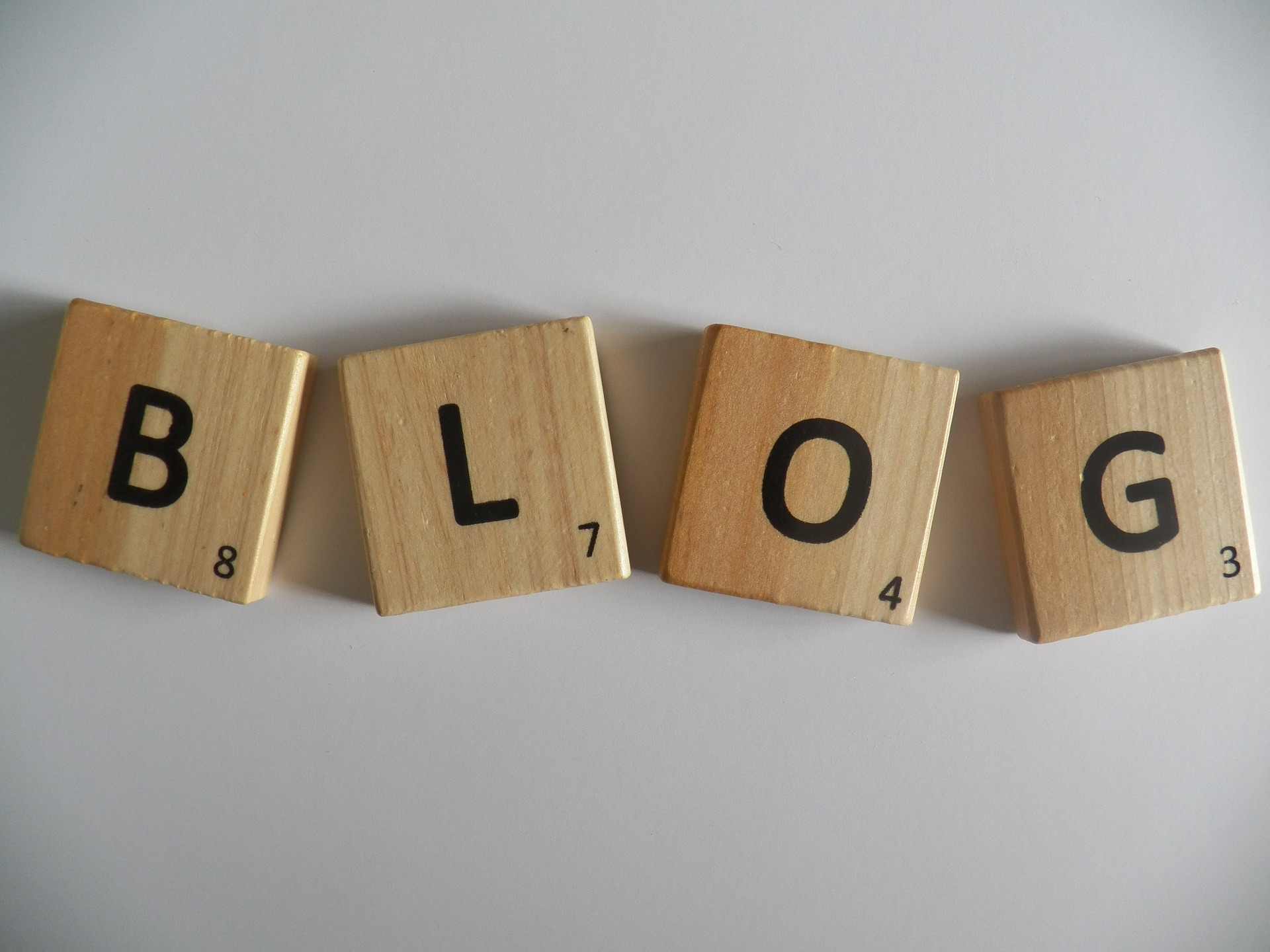 ExciteBrand Admin / 2021-03-22
Cloaking your Alt and Meta Tags to boost the latent semantic indexing.
At ExciteBrand, our SEO experts speak a number of languages but, the main one they have in common is 'plain speak'. Many agencies out there believe in blinding the customer with science in order to inflate their prices; something that we feel is not just unfair but also dishonest.
When discussing your SEO package options, our experts will always use plain, understandable language to make sure that you know just what it is that you're getting for your business's hard earned money. Although there is an entire SEO language out there, our professionals are fluent in this so that you don't have to be.
Ahead of the curve
The art of search engine optimization (SEO) is on that is fluid and ever-evolving. Like anything else, it is subject to trends and the introduction of new technology – and our experts are all over that! At ExciteBrand, we make sure that our team are always up to date with what's new in SEO, meaning that we don't follow the trends – we make them.
Our experts will design a bespoke SEO package for your business, using intuitive and effective key words and phrases as well as harnessing state of the art technology for forecasting and implementation. We work with some of the most innovative businesses in Manchester, from accountants in Altrincham to VIPs in Victoria and our testimonials from these clients speak for themselves.
Professional, friendly and cost effective, our SEO packages in Manchester can help transform your digital presence from good enough to great – and all at surprisingly low rates, helping you keep within those ever-tightening budgets.
A member of team would be happy to visit with you at your offices in order to discuss your SEO requirements and budgets and to devise a campaign which takes both into account. We pride ourselves on building strong, lasting relationships with our clients in order to make sure that their SEO is always on-brand and on target