Top 10 Key Digital Marketing Trends 2018 Digital Marketing In Leeds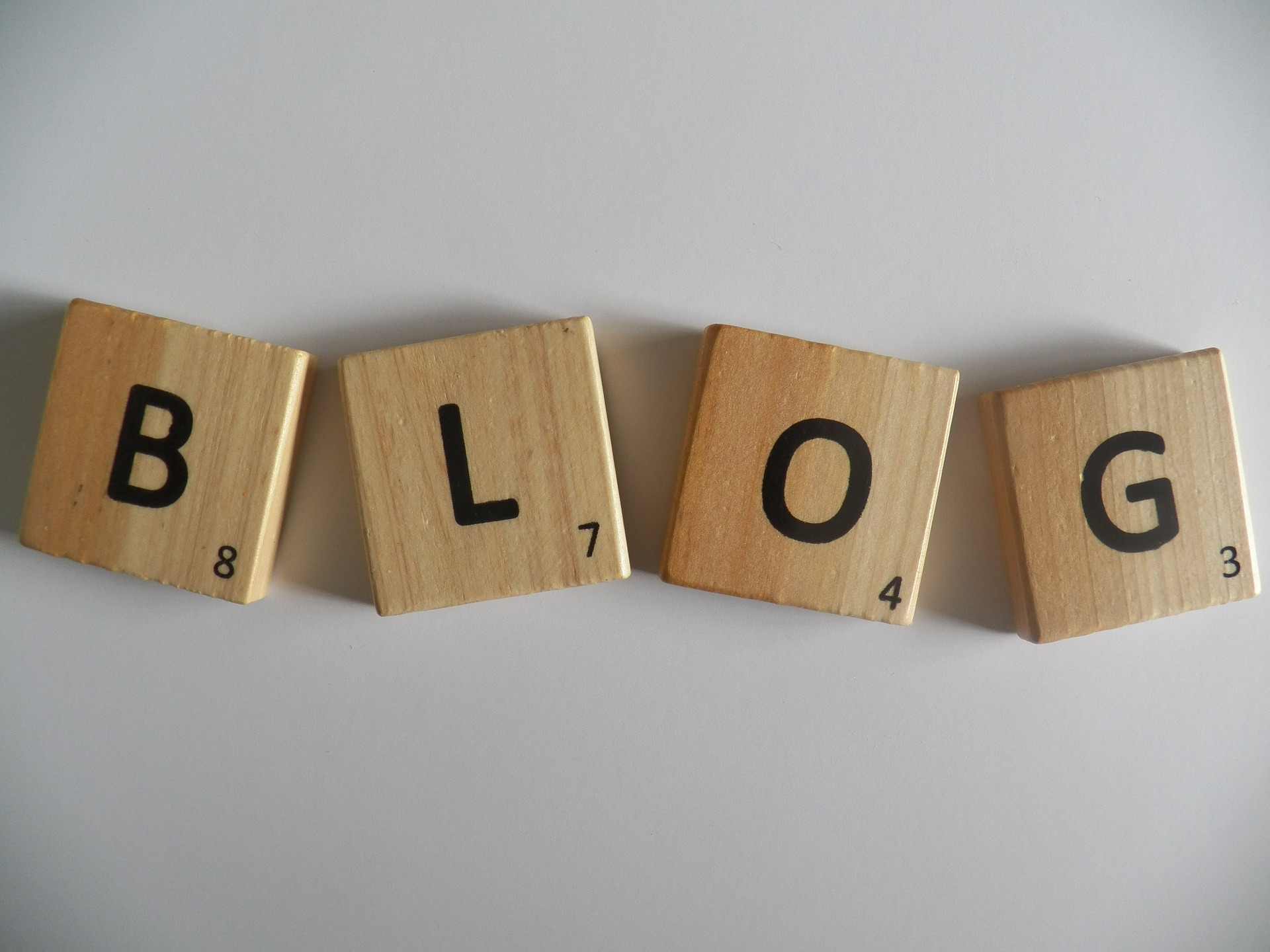 ExciteBrand Admin / 2021-03-22
If you specialise in digital marketing in Leeds, it's important to keep an eye on digital marketing trends for your customers. Let's take a look at 10 of the key digital marketing trends of 2018.
Voice search will become popular. It is estimated that the there will be more than 69 million voice-enabled digital assistant users in the US alone by next year.
Augmented reality will become mainstream. The benefit of augmented reality is that it can run on mobile devices that people already own.
Amazon will play a larger role in advertising. It is expected that Amazon's digital revenues will grow to more than $2.3 billion in the next year.
Hacks will change the privacy landscape. An increase in security hacks are leaving internet users in fear. An Accenture study in 2017 found that only 14 percent of people feel that their information is safe online.
Digital video will go big. There is an increase in the amount of time people are spending watching digital video. The viewership trend will encourage spending.
A dirty image for Big Tech. Damaging news reports are changing the image of tech companies like Facebook and Google. Just look at reports like 'Google as heavily fined violator of European antitrust law', or 'Facebook as conduit for Russian meddling in elections'.
The blockchain advantage. Some ad agencies specialising in digital marketing in Leeds will use blockchain to combat fraud while it makes the supply chain more efficient.
Localised mobile advertising with online-to-offline data. An increase in online-to-offline data will add to the understanding of mobile behaviour.
Marketers will focus on Gen-Zers. Many marketers are shifting their focus on Gen Z as they will eventually become wealthy consumers, although that's still far away.
Social advertising transparency will become big. Social platforms are making it easier to monitor ad campaigns and this will be even easier as Twitter will be creating an 'ad transparency center' showing all the ads currently running, how long they have been running and other targeted information.
As a leading supplier of digital marketing in Leeds, ExiteBrand can help your brand to take advantage of all the latest digital marketing trends to help boost your bottom line.