Magento Vs. WooCommerce: Which Is The Better Choice?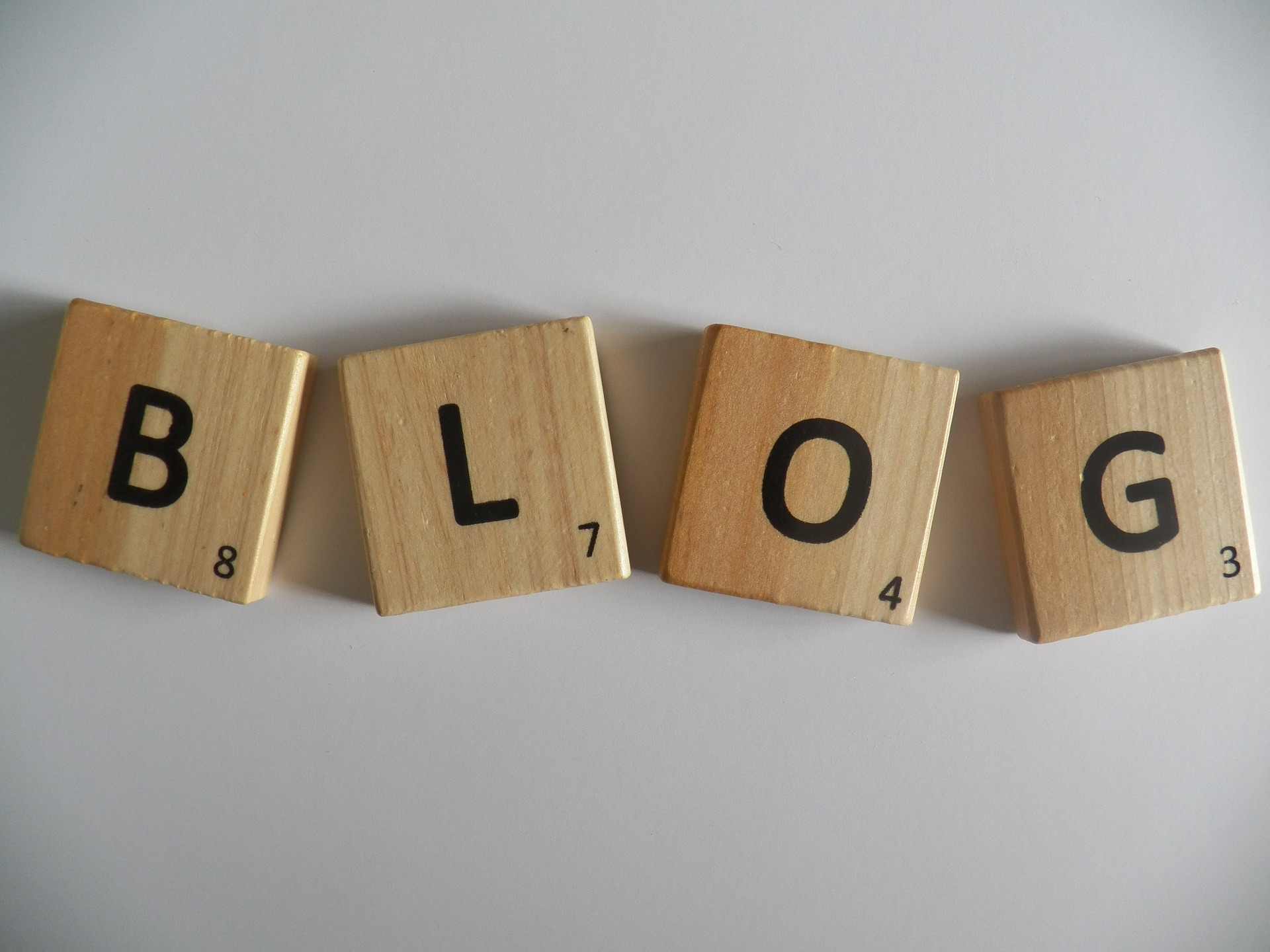 ExciteBrand Admin / 2021-03-22
Magento Vs WooCommerce; A Concise Comparison
When opening your online store, you have a number of choices to make; your colour scheme, to blog or not to blog and, of course, which e-commerce platform to choose. When choosing an e-commerce platform, you need to think about four factors: Cost, Ease of use, scalability and methods of payment accepted. It's widely believed that Magento and WooCommerce are two of the best available platforms but, which one is right for you? As search engine optimisation experts in Leeds, we're often asked which platform is best – although this does, of course, depend on your requirements, the following is a concise guide to each to help you make this all-important decision.
Magento
Magento is an open source e-commerce platform allowing online stores to manage products and accept payments as well as additional paid features such as cloud hosting.
Pros:
Cloud hosting available with Magento Commerce.
Very professional support.
Many payment options including many popular payment gateways including Stripe, 2Checkout, Braintree, WePay, Google Checkout, Skrill, and more and plenty of extensions for more.
Large number of free and third party extensions (1182 free extensions).
Cons:
The community edition which is free of charge has only limited features and does not include any support.
The Magento Commerce edition which does include extra features is comparatively expensive.
Even when using the free edition, users need a minimum VPS hosting plan which can be espensive.
Scalability is DIY and expensive.
WooCommerce
WooCommerce is WordPress based e-commerce platform which is free to download and install.
Pros:
Free to install.
Simple installation.
Helpful setup wizard.
Themes and plugins available.
Many payment options including Paypal and great support for payment issues. Access to over 55,000 free WordPress plugins. Relatively inexpensive scalability options.
Cons:
Users need a domain name, SSL certificate and WordPress account to use WooCommerce which can work out to be expensive.
Conclusion
Although WooCommerce requires some initial financial outlay in order to set up WordPress and a domain name, running costs going forward are considerably less than Magento's paid edition. WooCommerce is also superior in terms of ease of use and support making it ideal for less experienced users. Overall, WooCommerce proves to be the best value and user-friendly option.
ExciteBrand are search engine optimisation experts in Leeds. Working for some of the most influential companies in the UK, we can make sure that your digital presence is on trend and on target at extremely affordable rates.