Understanding Ecommerce Seasonality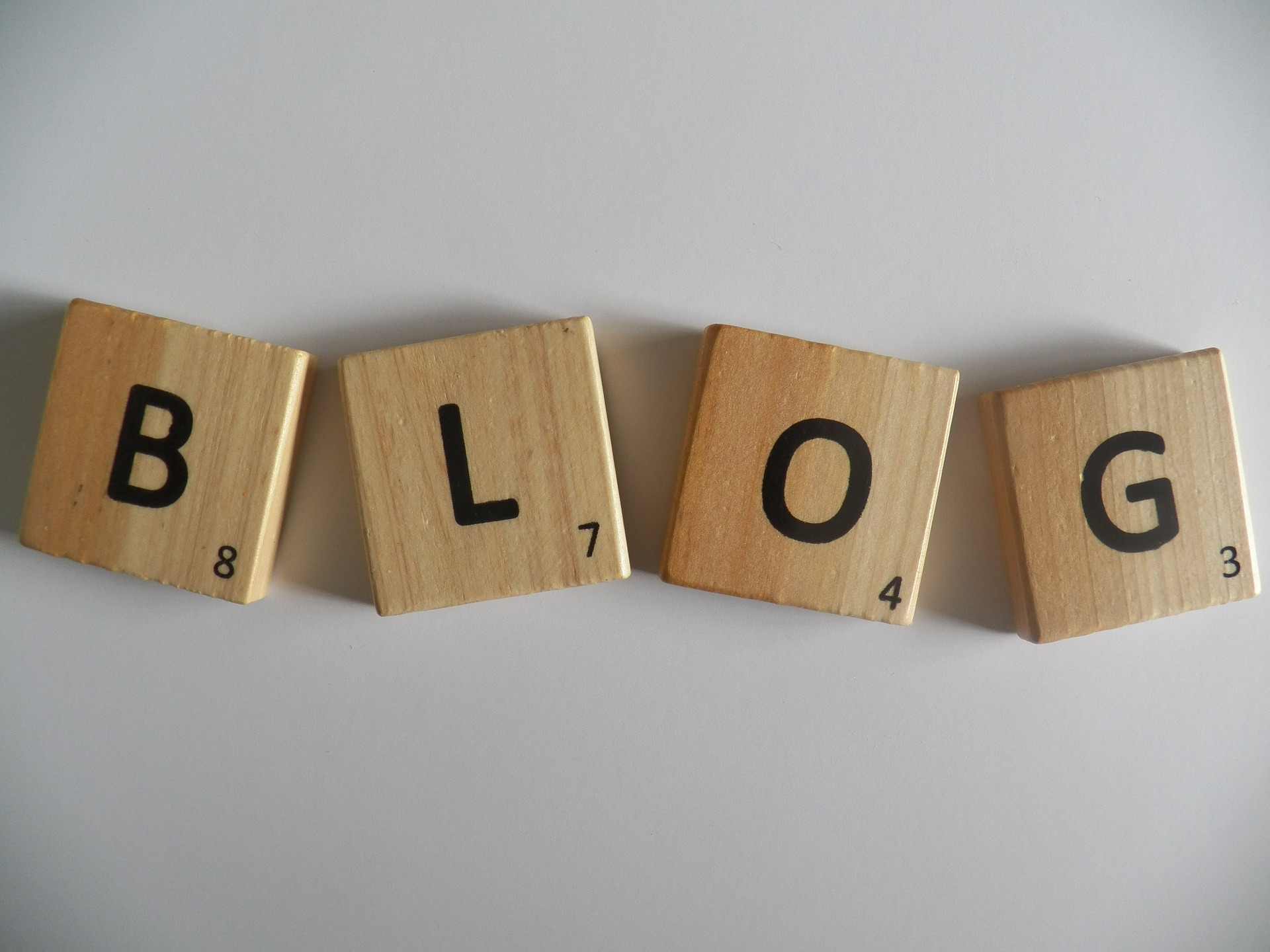 ExciteBrand Admin / 2021-03-22
Anyone who specialises in e-commerce web development in Leeds will tell you that when it comes to ecommerce there are a few important factors that can really make a difference in how you approach your marketing. Seasonality is one of them, and it can be a great way for you to benefit from special events throughout the year.
In 2017, the winter holidays have generated more than $100 billion for e-commerce in the United States alone. This shows just how much room there is for cashing in on specific seasons throughout the year.
Seasonality in e-commerce is quite important, which is why you should keep an eye on your annual calendar and mark off any special events or change of seasons. When this happens, you can change your SEO strategy accordingly and make sure that your online store is ready for the new season.
Factors That Affect Ecommerce
Seasonality will depend on various factors:
Your business niche
Weather
Demographics
Holidays and events
These factors often go hand in hand. Targeting events like Christmas, winter season and even Black Friday can really make a difference to your traffic and sales. For example, if you have a clothing business, you will find that people will search for the word 'jacket' or even 'long-sleeved shirts' when winter approaches, and this is where you should change your strategy.
Predicting Seasonal Deviations
As a business, you can only adopt as far as you can see ahead. That's why it's important to analyse previous data to get a feel for what might happen and how consumers reacted the year before. Identify calendar events, analyse conversations and perform comparisons so that you are prepared for the seasonal change and know how to adapt your strategy.
You can also review your website traffic and existing keywords from the same time period the previous year. This will help you to monitor search trends for your store's keywords.
If you have an online store, you can work with a team that specialises in e-commerce web development in Leeds to help you optimise your website and change your SEO strategy to benefit from seasonality in e-commerce.